RTD Disruption Information
GDT > RTD Disruption Information
Rail. Replacement Bus.
Three words that strike fear into the heart of any seasoned rail traveler. From worries that the bus might be overcrowded, take forever to get there or even not show up at all, rider horror stories abound from the occasions when train services are disrupted, be it due to unplanned incidents or planned maintenance.
There are many things transit agencies can do to reduce the stress on riders from disruption events, particularly those that are planned in advance. Good information which tells the rider exactly how long their journey will be extended by is one key thing, as it constructing temporary bus rail schedules that are robust, reliably and minimize the extra time spent transferring between the bus and the train and vice versa.
Sadly, the Regional Transportation District (RTD) falls short on many aspects of disruption planning, leading to frustrating experiences for riders and, in the case of disruption on the A Line, missed flights.
From a lack of information…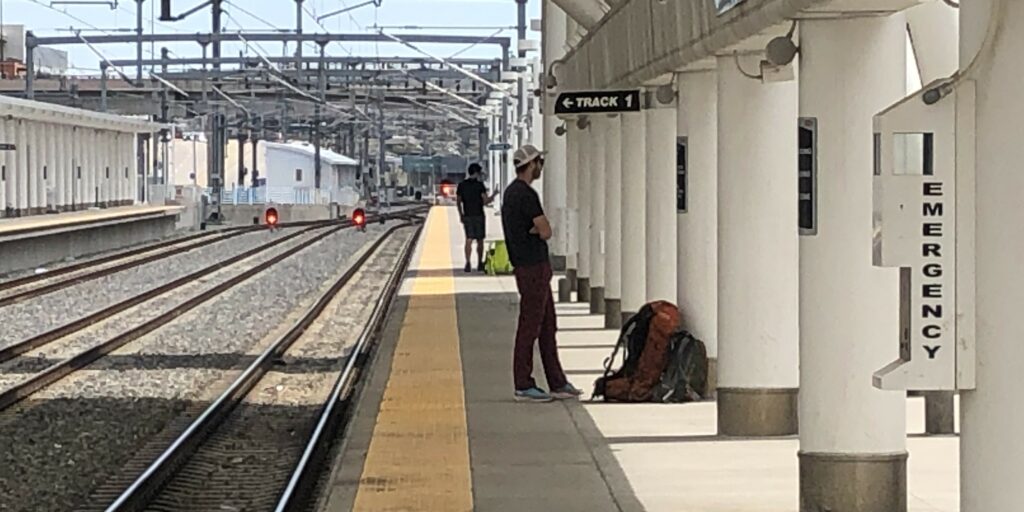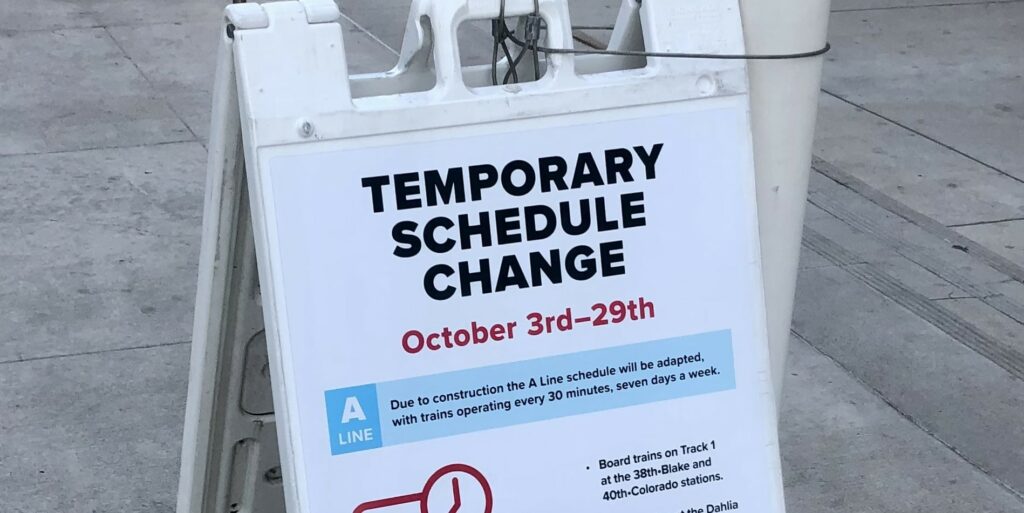 …to inaccurate displays…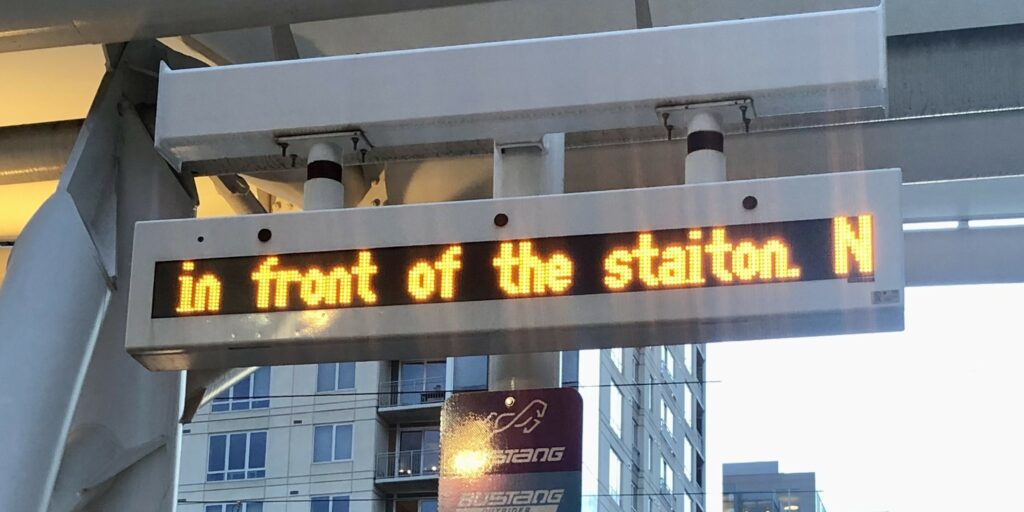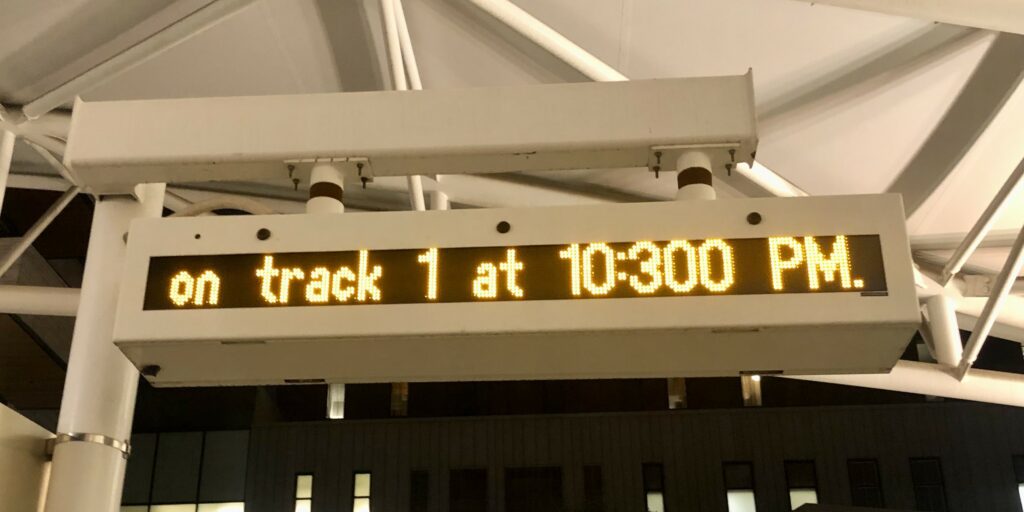 …undefined waits…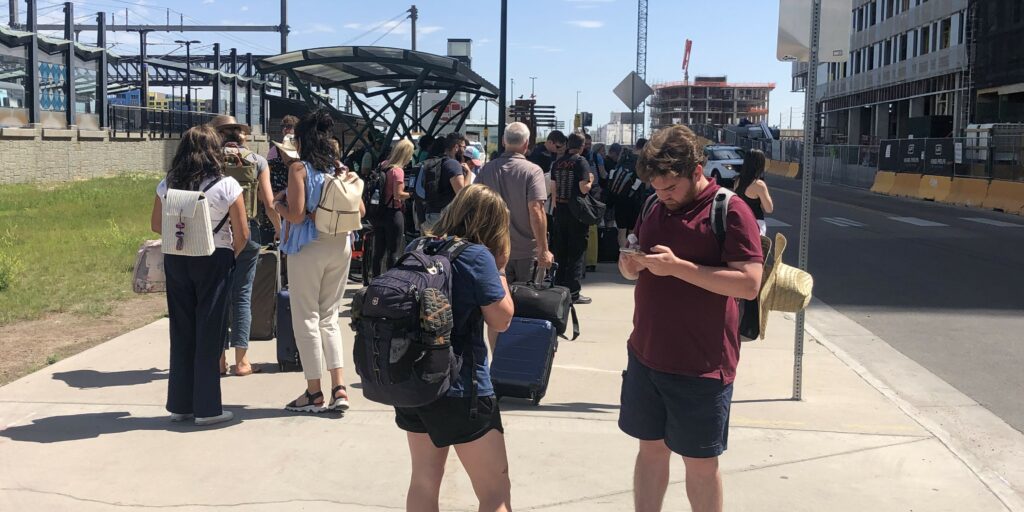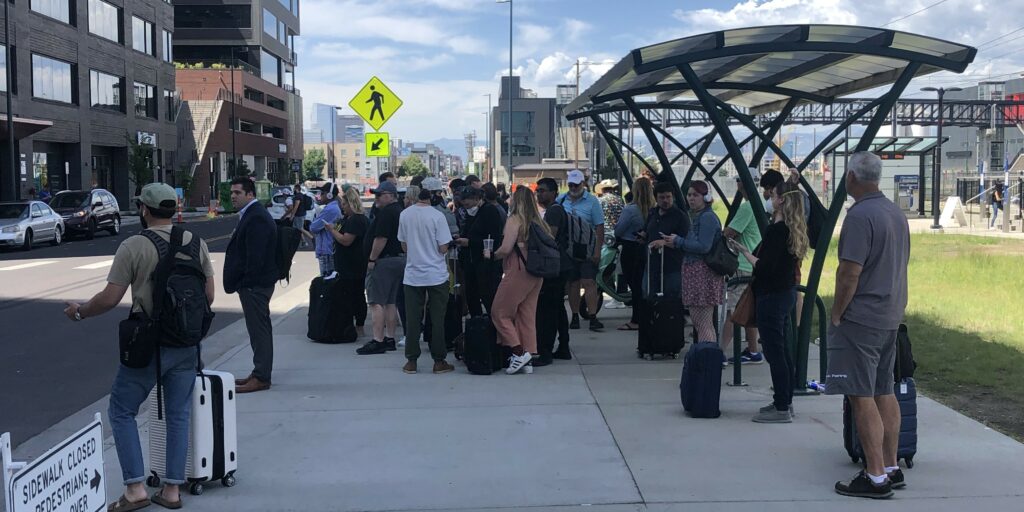 …and clear breaches of rail safety…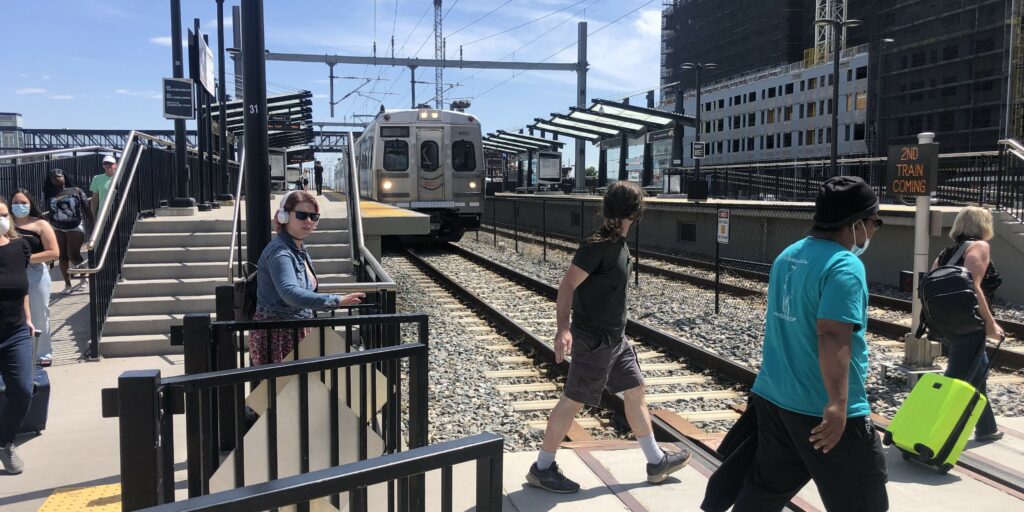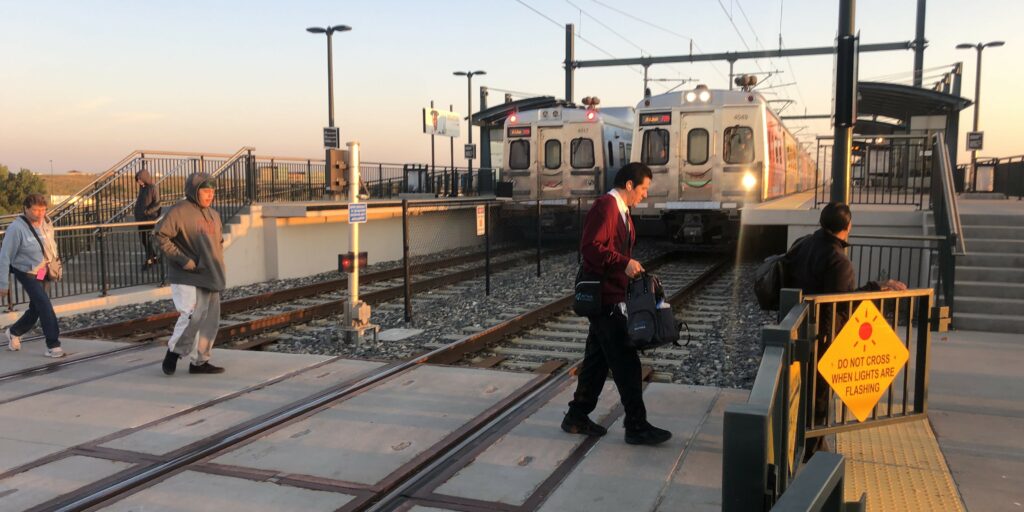 We call on RTD to initiate a full and comprehensive review with their commuter rail system concessionaire, Denver Transit Operators (DTO), of the current temporary service disruption arrangements from a safety and rider experience standpoint. The negative experiences being reported by riders are a huge discouragement to use transit, particular when they occur on the A Line, which for many riders is their only experience of using RTD.
Our letter to RTD…
On Sep 9th, 2022, Greater Denver Transit sent a letter to RTD outlining our concerns with a planned disruption event on the A Line scheduled for 13th / 14th September.
…and RTD's response.
To RTD's credit, the agency responded within one working day and took the time to addresses each of our concerns.
As seen on #RTDDisruption.