Tips & Tricks
Some useful things regular RTD riders should know…
Night Stop
If you are traveling on a local RTD bus route outside the Downtown area bordered by 11th Avenue, 23rd Street, Speer Boulevard, and I-25 between the hours of 7am and 5am, you can request the bus driver drop you off at any safe location along the route.
The service is for unaccompanied (not including children), de-boarding passengers only. The driver will determine a safe de-boarding location and ask that you exit through the front door of the bus.
Union Station to Civic Center on Routes 0, 9, 10 and 19
If you already have a pass, routes 0, 9, 10 and 19 will speed you across Downtown from Union Station to Civic Center via 15th / 17th streets in half the time the Free MallRide takes. Together these routes combine to provide 9 buses an hour on this corridor, which is a departure every 6-7 minutes. Simply look out for departures on the screens or use the Transit app to track. (Note: Routes 10 and 19 serve the 'Union Station Overground' stops at 17th & Wewatta Street).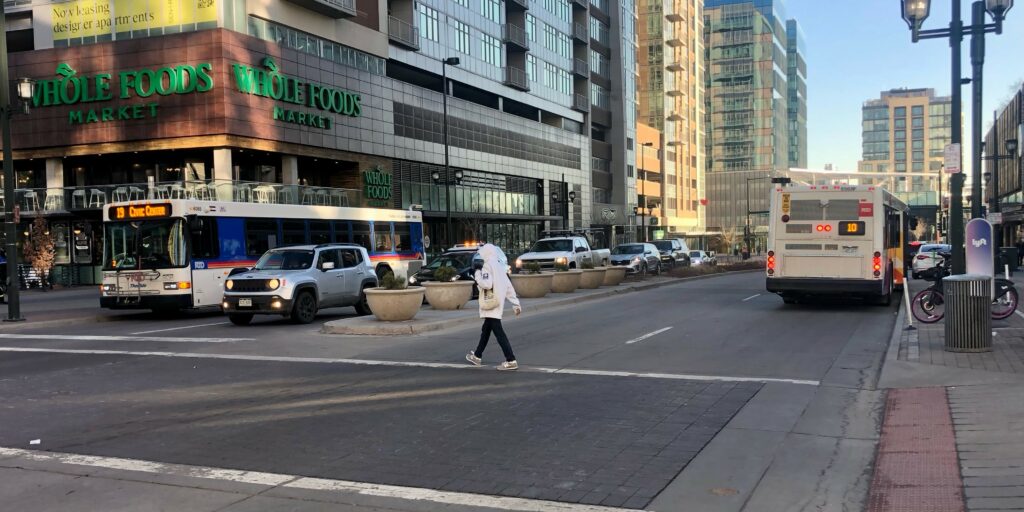 Airport Ticket Upgrades
If you have a local or regional 3 hour pass and decide you need to go to the airport, there's no need to by a whole new $10.50 regional / airport day pass. Instead you can by an 'Airport Upgrade Fare' from any RTD ticket machine by paying the appropriate fare difference. For example, a $3 local fare can be upgraded for $7.50. Discounted airport upgrade fares are also available.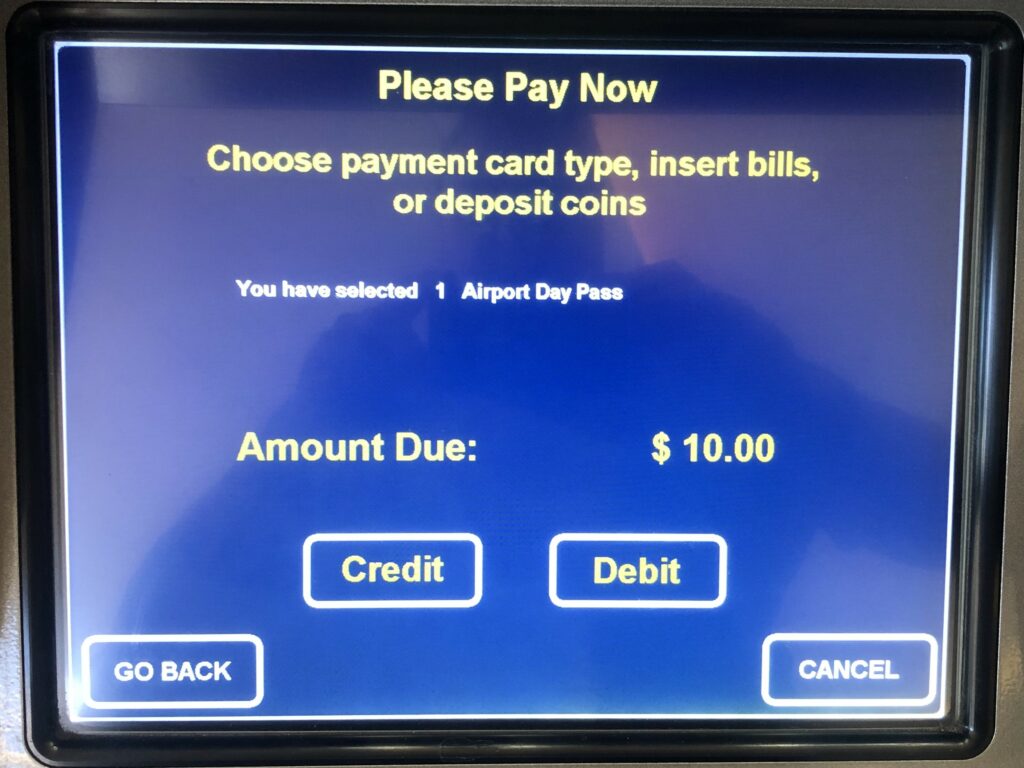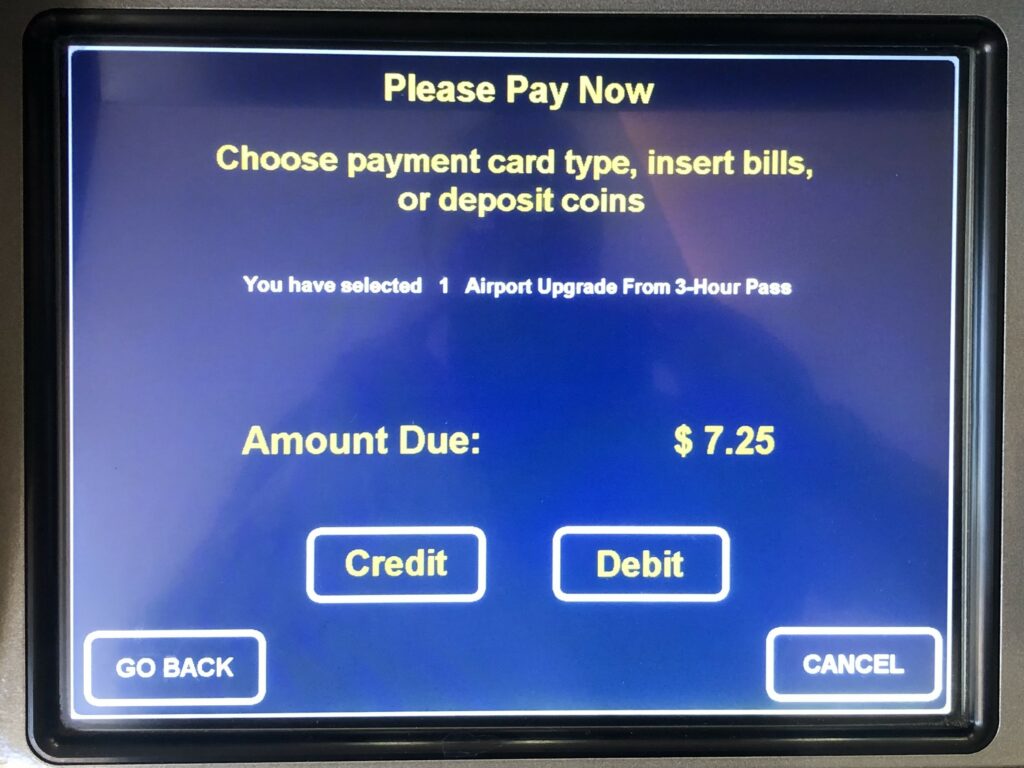 Cheap Fares to the Airport on Bus Route 104L
Want to get to the airport for just a $3 local fare? RTD's bus route 104L picks up from Thornton Crossroads – 104th Station in the northern suburbs and because it's a 'Limited' route, only local fares are charged. Thornton Crossroads – 104th Station has fast and frequent service from Union Station provided by the N Line which is also a local fare. Total journey time is approx. 1 hour.