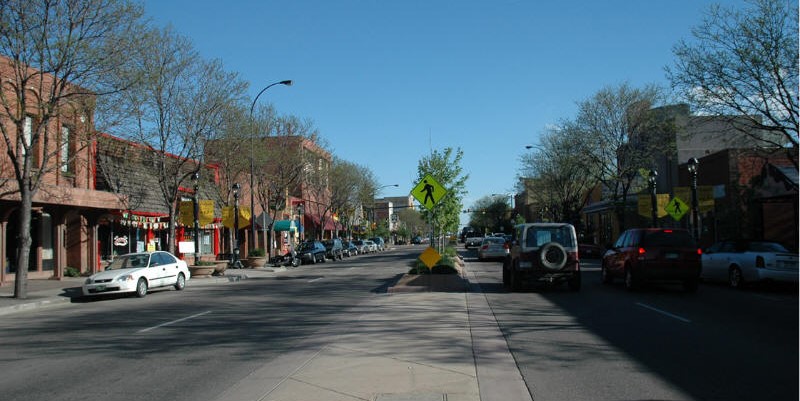 Longmont
Longmont, Colorado, located within Boulder County, is a city with 22 square miles, more than 300 days of sunshine and a spectacular vista of the Rocky Mountains. Longmont sits at an elevation of 4,979 feet above sea level. With more than 1,500 acres of parks and open space, Longmont is perfect for outdoor enthusiasts. Longmont is also home to several high-tech companies and a vibrant restaurant scene. It is conveniently located 37 miles from Denver, 16 miles from Boulder and 30 miles from Rocky Mountain National Park.

The Regional Transportation District (RTD) runs coaches from Denver / Broomfield (LD) and Boulder (BOLT) plus local bus service around the city. The Flatiron Flyer may be used for additional connections to Denver. In addition, Transfort runs buses further north to Fort Collins (FLEX).
RTD bus routes 323, 324, 326 and 327 are currently part of the Longmont Ride Free Fare Program which offers free rides through the end of 2022.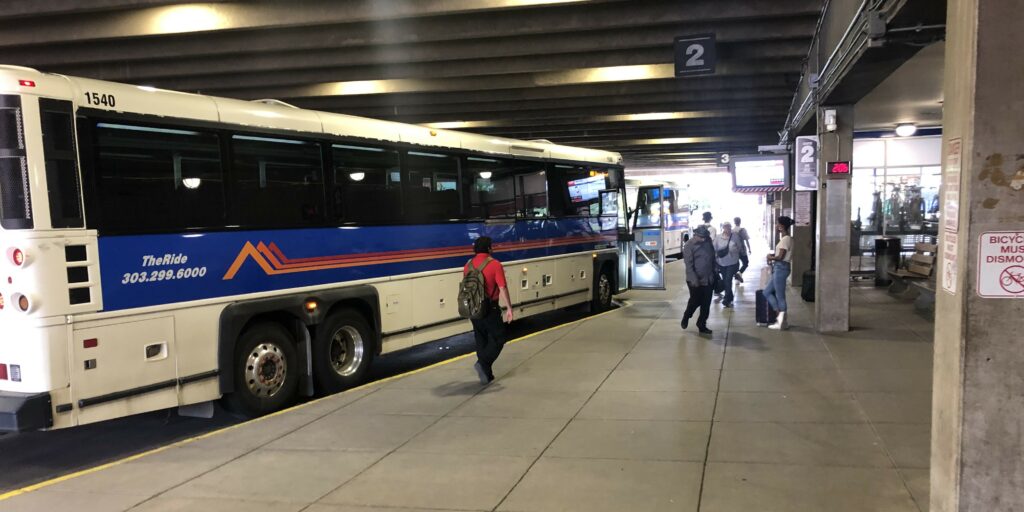 Denver – Boulder – Longmont Schedule
Combined BOLT, FF1 and LD schedule.
Breweries
Longmont has a growing Craft Beer community that got its start with Left Hand Brewing. The town currently has 14 breweries, 10 of which are easily accessible by transit.