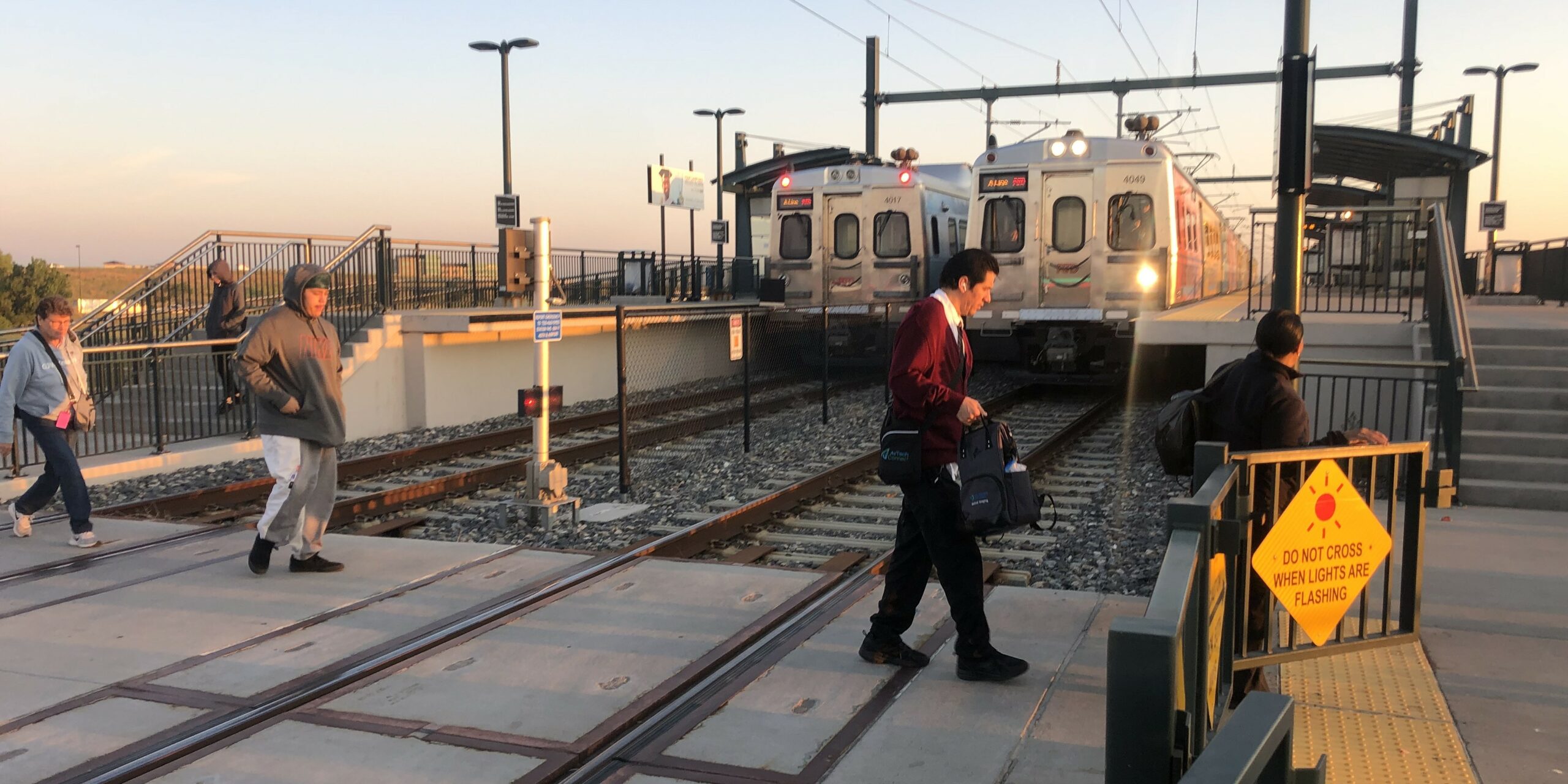 RTD Vision Zero Coalition
GDT > Campaigns > RTD Vision Zero Coalition
Next Meeting…
5:30pm to 7:30pm
Tuesday, Decmeber 5th, 2023
Online (Zoom)
Vision Zero is a strategy to eliminate all transit-related fatalities and severe injuries, while increasing safe, healthy, equitable mobility for all.
We believe that RTD, Colorado's largest regional transportation agency, has a responsibility to incorporate comprehensive Vision Zero strategies, principles, and policies in every area of planning and implementation.
Inspired by the original Vision Zero plan for traffic deaths, RTD Vision Zero expands this to include a focus on preventing bus and rail crashes, grade crossing collisions, platform safety and suicide prevention.
The RTD Vision Zero Coalition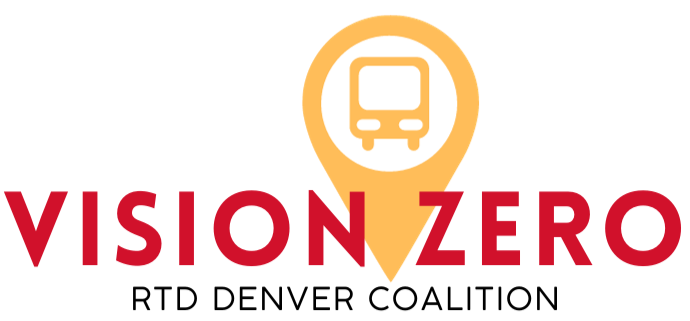 Through a series of workshops and small-group meetings from fall 2023 to spring 2024, the Coalition will create a Vision Zero framework for the consideration of adoption by the RTD Board of Directors and the General Manager and CEO.
We would love to have your participation in the RTD Vision Zero Coalition!
Please join to receive email and calendar invites.
A New Vision For Transit Safety…
Traditional Approach
Transit deaths are inevitable.
Perfect human behavior.
Prevent collisions.
Individual responsibility.
Closed safety culture.
Saving lives is expensive.
RTD Vision Zero
Transit deaths are preventable.
Integrate human failing in approach.
Prevent fatal and severe crashes.
Systems approach.
Open and transparent safety culture.
Saving lives is not expensive.
RTD Vision Zero is a significant departure from the status quo in two major ways:
RTD Vision Zero recognizes that people will sometimes make mistakes, so the transit system and related policies should be designed to ensure those inevitable mistakes do not result in severe injuries or fatalities. This means that system designers and policymakers are expected to improve the transit environment, policies, and other related systems to lessen the severity of crashes.
RTD Vision Zero is a multidisciplinary approach, bringing together diverse and necessary stakeholders to address this complex problem. In the past, meaningful, cross-disciplinary collaboration among local transit planners and engineers, policymakers, and public health professionals has not been the norm. Transit Vision Zero acknowledges that many factors contribute to safe mobility — including transit system design, behaviors, technology, and policies — and sets clear goals to achieve the shared goal of zero fatalities and severe injuries.
Rail Safety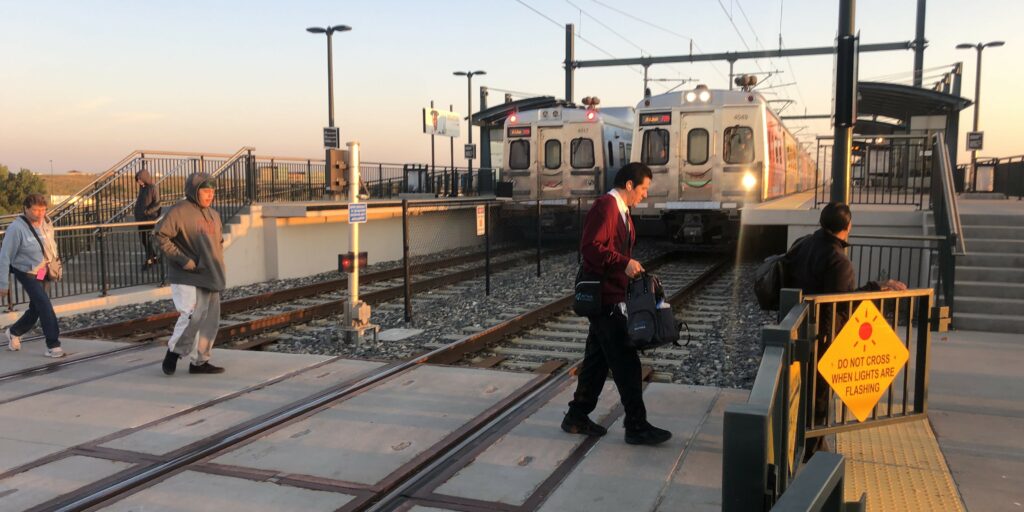 Our View…
Greater Denver Transit is in support of a Vision Zero approach to transit.
– We urge the Regional Transportation District, CDOT and other Colorado transit agencies to adopt "Vision Zero" policies.