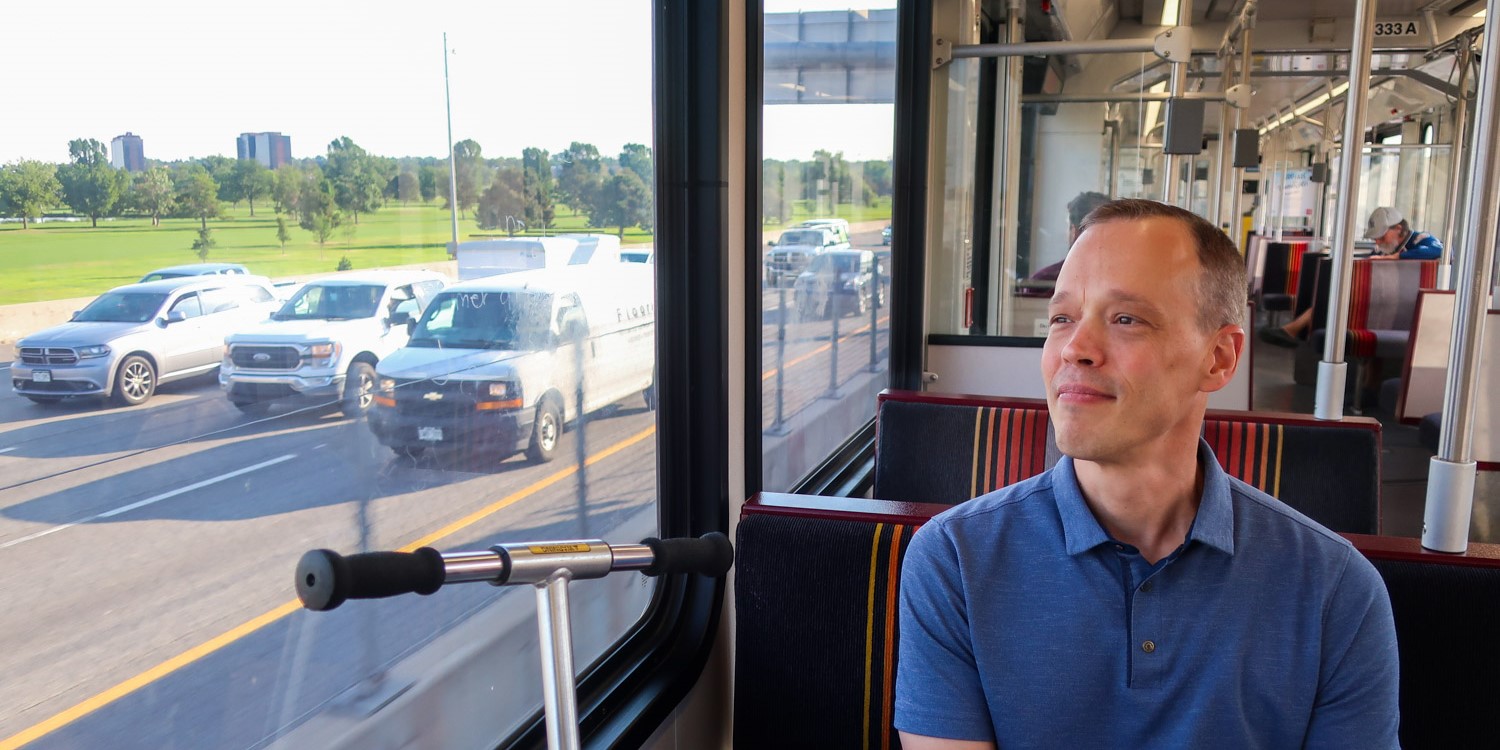 2023 RTD Community Survey
The 2023 RTD Community Survey is open!
Click on the button below to tell RTD what you think today.
The Regional Transportation District (RTD) is conducting it's annual community survey related to transit services in the Denver metro area. Even if you do not currently use RTD services, your input is extremely valuable. This survey will take approximately 10 to 15 minutes to complete.
Why is this important?
Your survey feedback is in part considered by the RTD Board of Directors in deciding whether to award the General Manager and CEO a performance related bonus.
What happened in 2022?
Riders who took the 2022 RTD Community Survey indicated satisfaction levels of 60-70% on a wide range of topics such as on-time performance, service communications, security, and cleanliness. Most of these figures were down from a similar survey undertaken in 2021. Clearly a lot of room for improvement.
A motion to increase the General Manager and CEO's salary by 0% (in effect, denying a bonus) was approved by the RTD Board of Directors on Dec 6th, 2022.