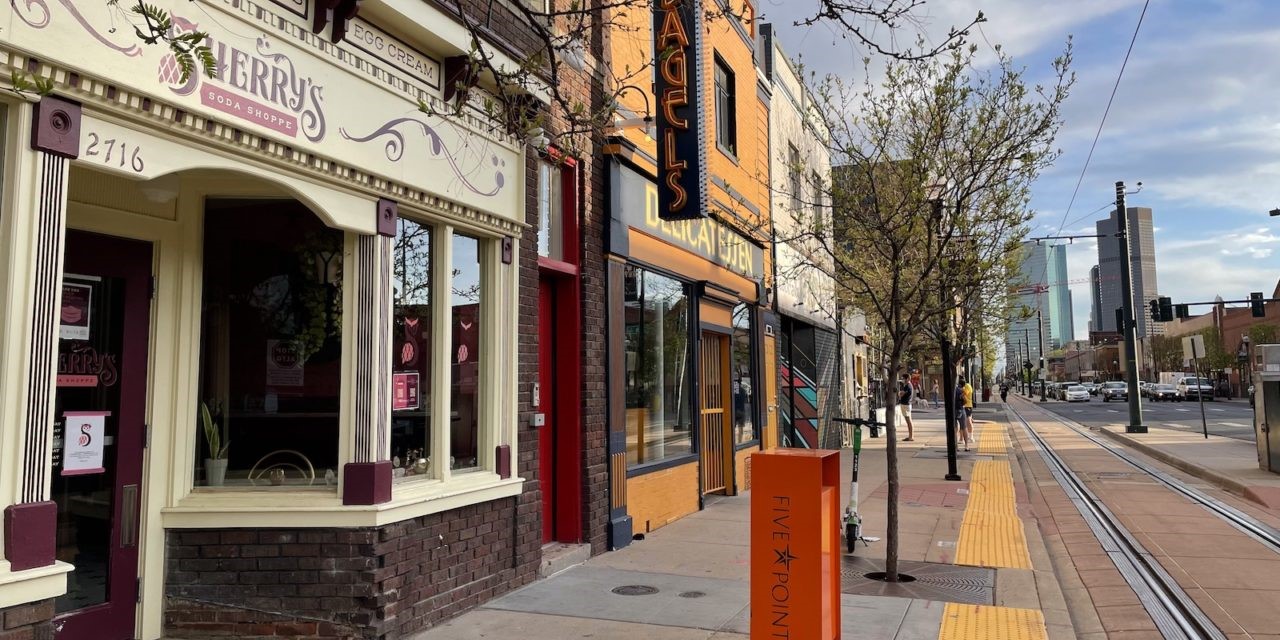 Rider's Bill of Rights
We have a right to a public mass transit system that includes:
A system that is safe to use.
A system that is accessible to all (ADA Act).
A system that does not discriminate on the basis of race, color, or national origin (Title VI).
A system that is appropriately staffed and maintained so that reliable service can be run.
Workable and convenient schedules to facilitate punctual service.
Connections between routes at key interchange points to be conveniently timed.
Clear and legible maps and schedules for all available service at bus stops, transit facilities and rail stations.
Accurate and up to date information for upcoming transit departures, delayed or cancelled transit service that is relayed in an effective and timely manner.
A transit system that does not require a smartphone or internet access to be easy to use.
The ability to pay for singe fares with cash.
Clean and tidy buses, trains, stops, stations and transit facilities.
Professional and courteous service from all staff.
Safe working conditions, living wages, competitive benefits (inc. healthcare and pensions), bathroom access, meal breaks and union rights for transit workers.
Transit that meets the needs of each community with no communities left out.
Management that are fully accountable for their decisions and when things go wrong.