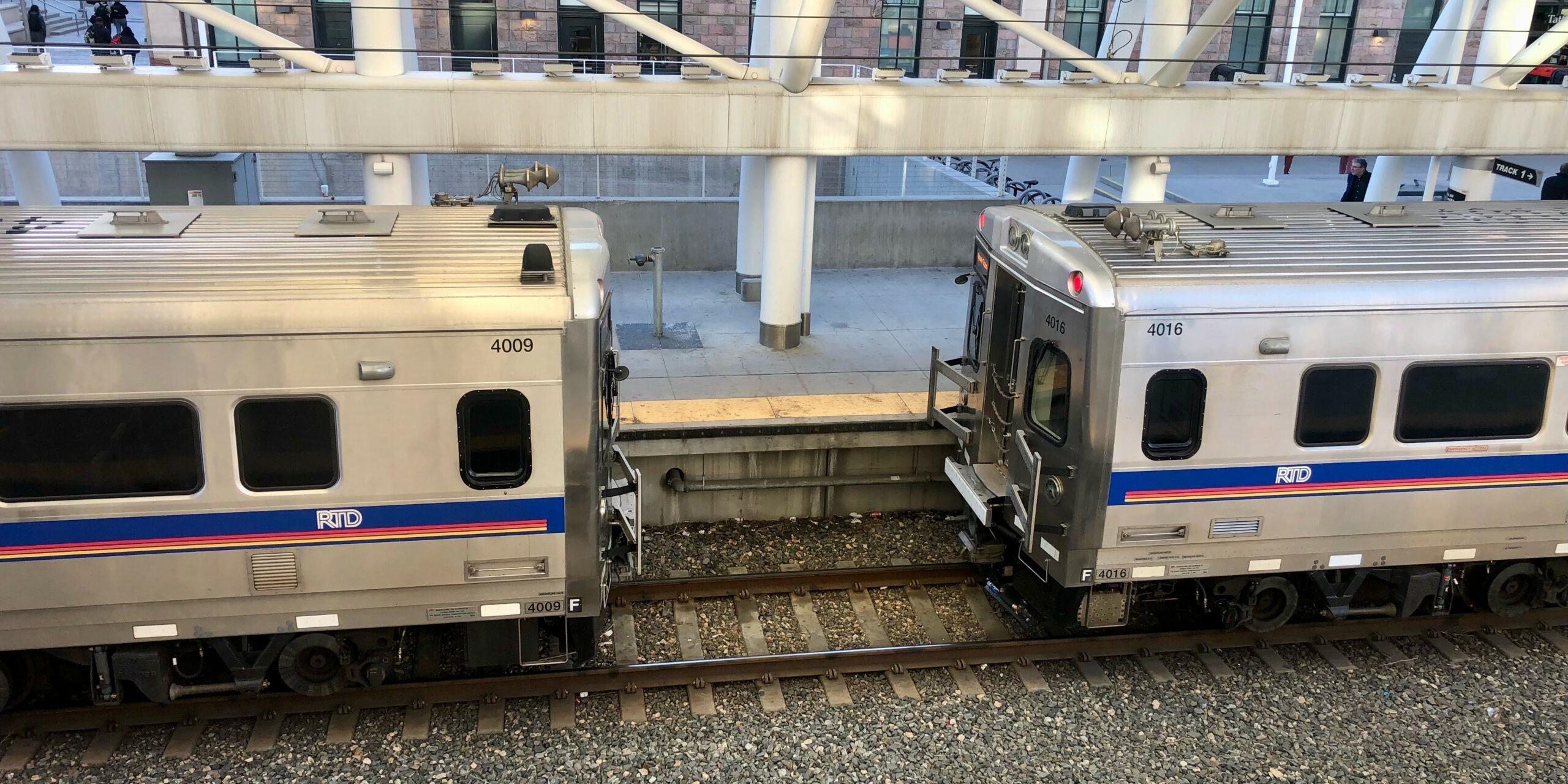 Welcome to Greater Denver Transit
We are an organization of Greater Denver Area residents who advocate for an efficient, reliable, safe, accessible and inclusive public transit system which delivers on the region's mobility needs.
The 2023 RTD Community Survey is open!
Click on the button below to tell RTD what you think today.
Denver! We have transit plans for you…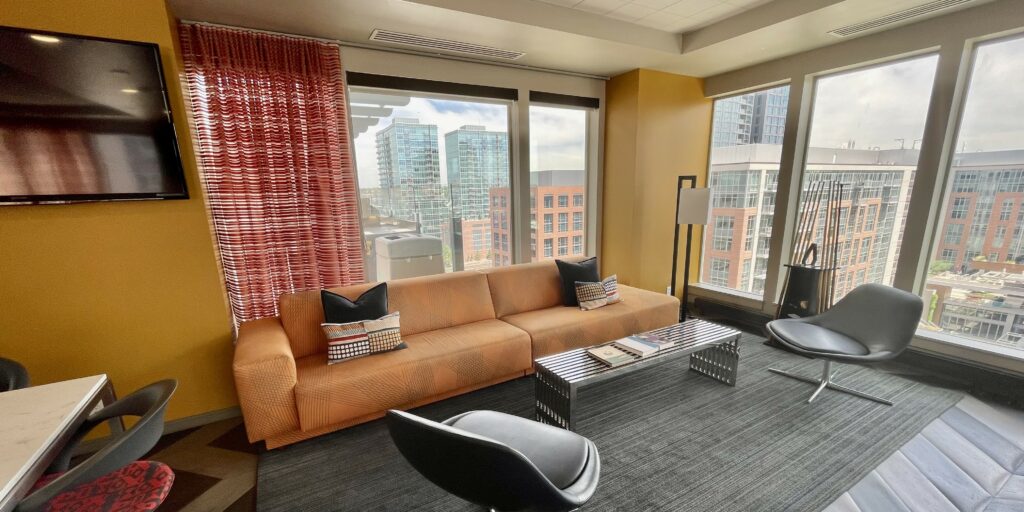 Monthly Meeting
Sep 2023
6pm Thur, Sep 21st
Facebook Event
RTD Zero Fare RTD Ride Along
'TBC'
6pm Thur, Oct 5th
Facebook Event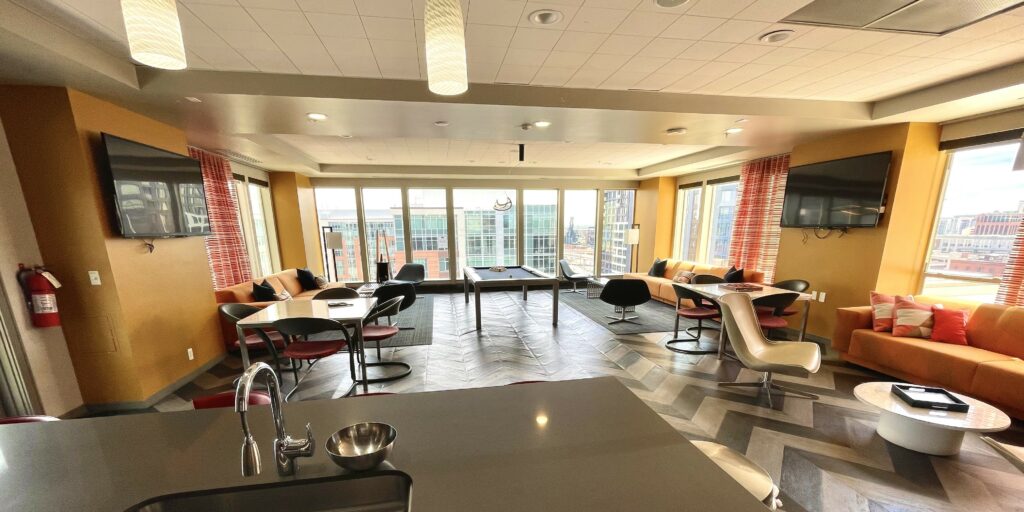 Monthly Meeting
Oct 2023
6pm Thur, Oct 19th
Facebook Event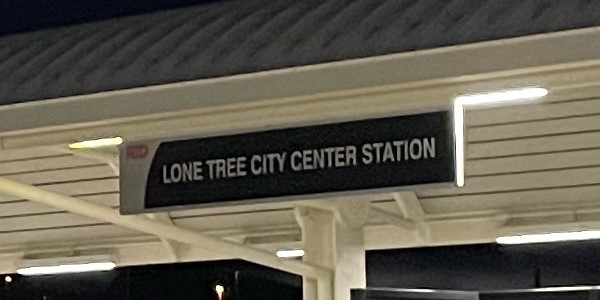 The curious case of Lone Tree City Center station.