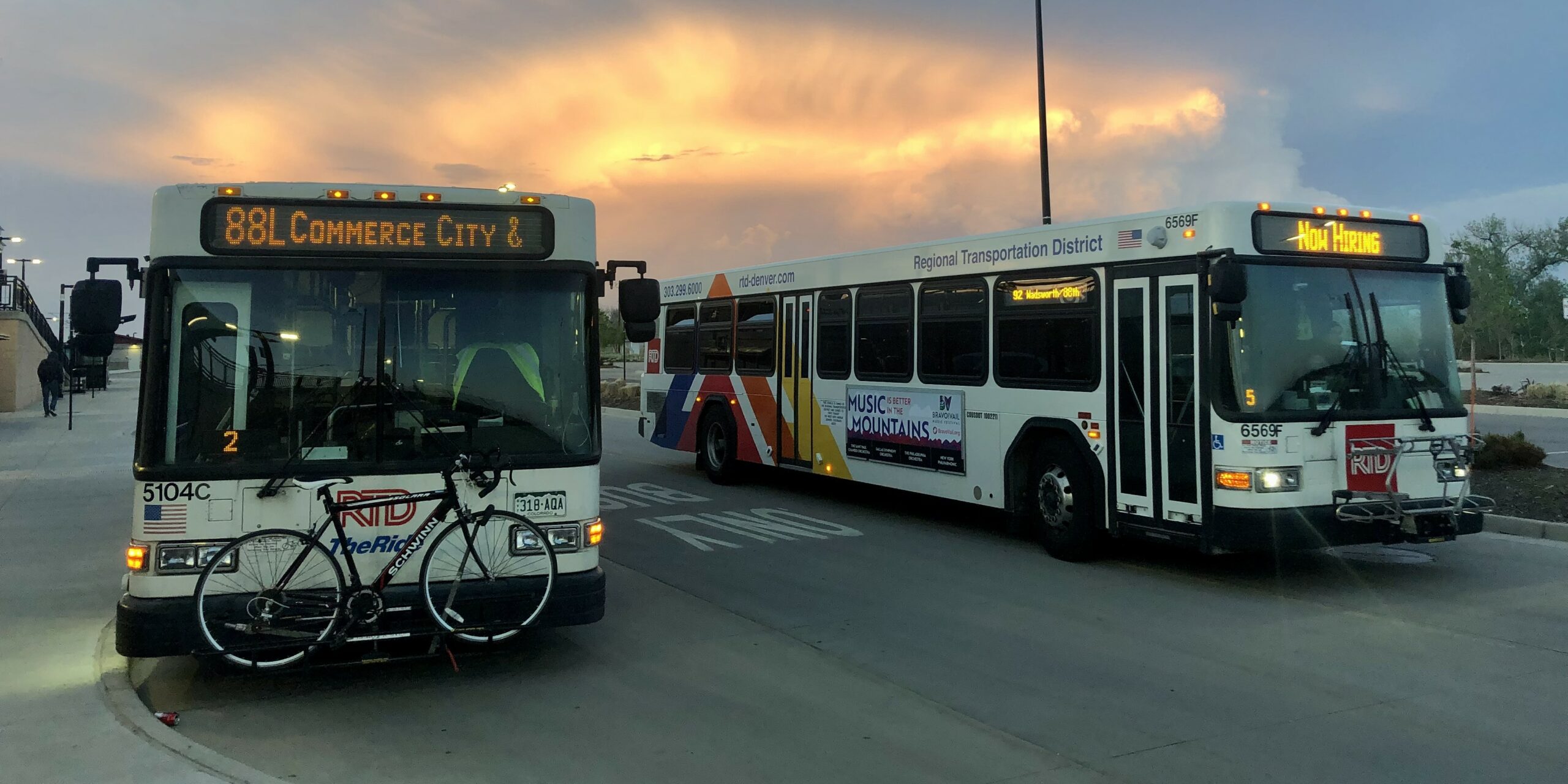 Welcome to Greater Denver Transit
We are an organization of Greater Denver Area residents who advocate for an efficient, reliable, safe, accessible and inclusive public transit system which delivers on the region's mobility needs.
Denver! We have transit plans for you…
RTD Ride Along
'Commerce City'
6pm Thur, Jun 1st
Facebook Event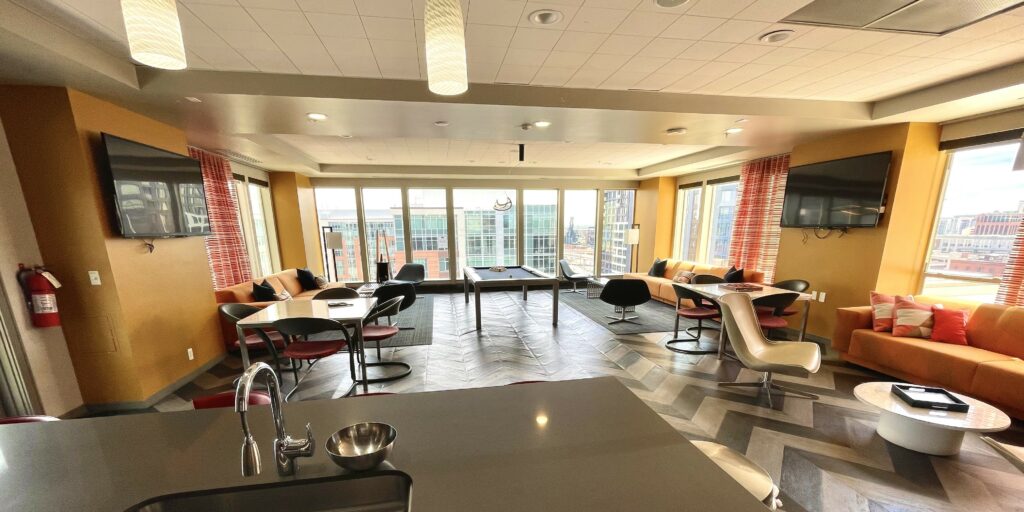 Monthly Meeting
Jun 2023
6pm Thur, Jun 15th
Facebook Event
RTD Zero Fare Ride Along
'Airport Alternative'
6pm Thur, Jul 6th
Facebook Event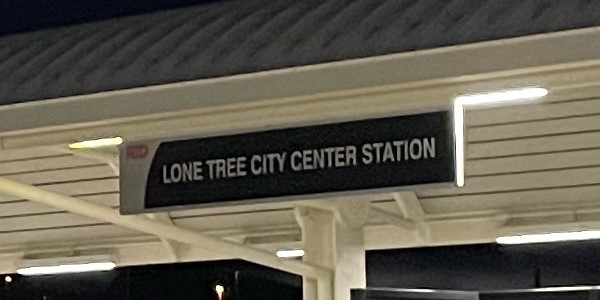 The curious case of Lone Tree City Center station.