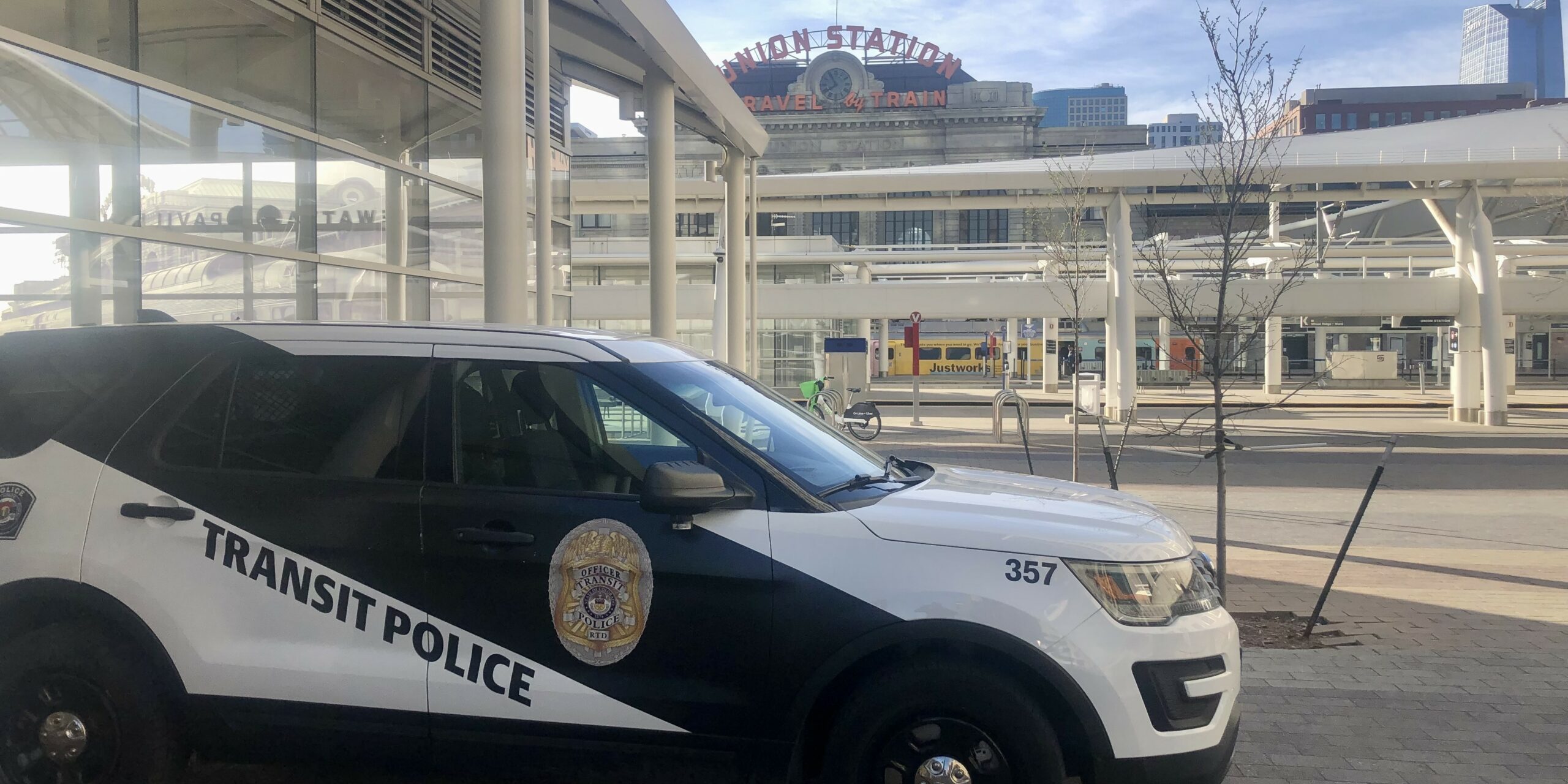 RTD Code of Conduct
The current RTD Code of Conduct, or "Respect the Ride" as the agency now likes to call it, was initially approved on December 20, 2016 by RTD's Board of Directors and amended on July 21, 2020 and on Jun 28, 2023.
2023 Code of Conduct Amendment Process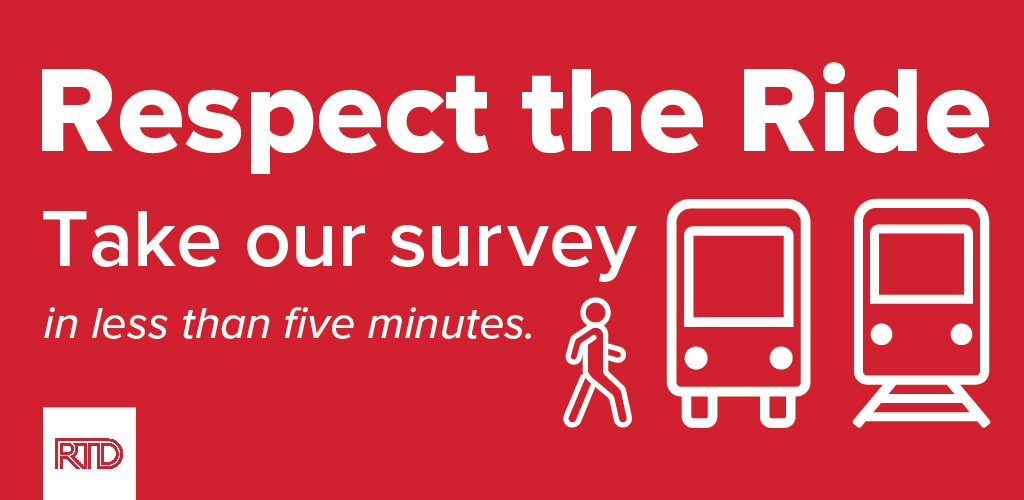 After an internal staff review that began in 2022, RTD proposed some changes to its Code of Conduct and associated Suspension Policy. The changes were controversial to say the least, with a proposal to ban riding around on the system all day with no apparent purpose being seen as an unfair attack on homeless individuals who have nowhere else to go.
Following representations made by GDT and other advocacy groups, the agency changed course and conducted a community engagement exercise on the proposed changes.
Despite 743 public comments being submitted during the community engagement exercise, RTD staff did not make any modifications to the proposed amendments. We urge you to read the RTD Feedback Summary Report with this in mind.
Our View…
While it's definitely long compared to other transit agencies, the current RTD Code of Conduct covers most of the behaviors that are at odds with running a safe and comfortable transit system.
That said, due to a rushed implementation of the last round of amendments, there remains a number of issues with the clauses:
– We welcome the introduction of Clauses 15 and 16 which specifically ban harassment, sexual harassment, bullying and abusive language.
– Clause 27 ('Intentionally occupying more than one seat of an RTD vehicle or facility when seating is limited and customer demand is high.') is ambiguous needs to be reworded to clarify to the average rider who may not understand what RTD's definition of "high" demand is.
– Clause 34 ('Occupying or remaining on RTD property where the totality of the circumstances indicates that an individual…') targets homeless individuals, who due to circumstances beyond RTD's control often have nowhere else to go.
– Clause 35 ('Unplugging a data or electrical plug already being used in an RTD vehicle or facility.') needs to be reworded to clarify that it is OK to unplug your personal device when you have finished charging!
– We support comprehensive efforts to collect fares, particularly on-board trains. Enforcement action should targeted at persistent offenders who won't pay.
– We support appropriate police and security patrols to discourage anti-social behavior, including illegal drug use, vandalism, littering and the playing of loud music.
– We support homeless, mental health and addiction outreach staff working in partnership with RTD employees and transit police to offer immediate help and assistance to those in need. This should include utilizing Denver's STAR Program and providing a destination where willing individuals may immediately go to receive help, services and treatment with no conditions attached as an alternative to remaining on the transit system.