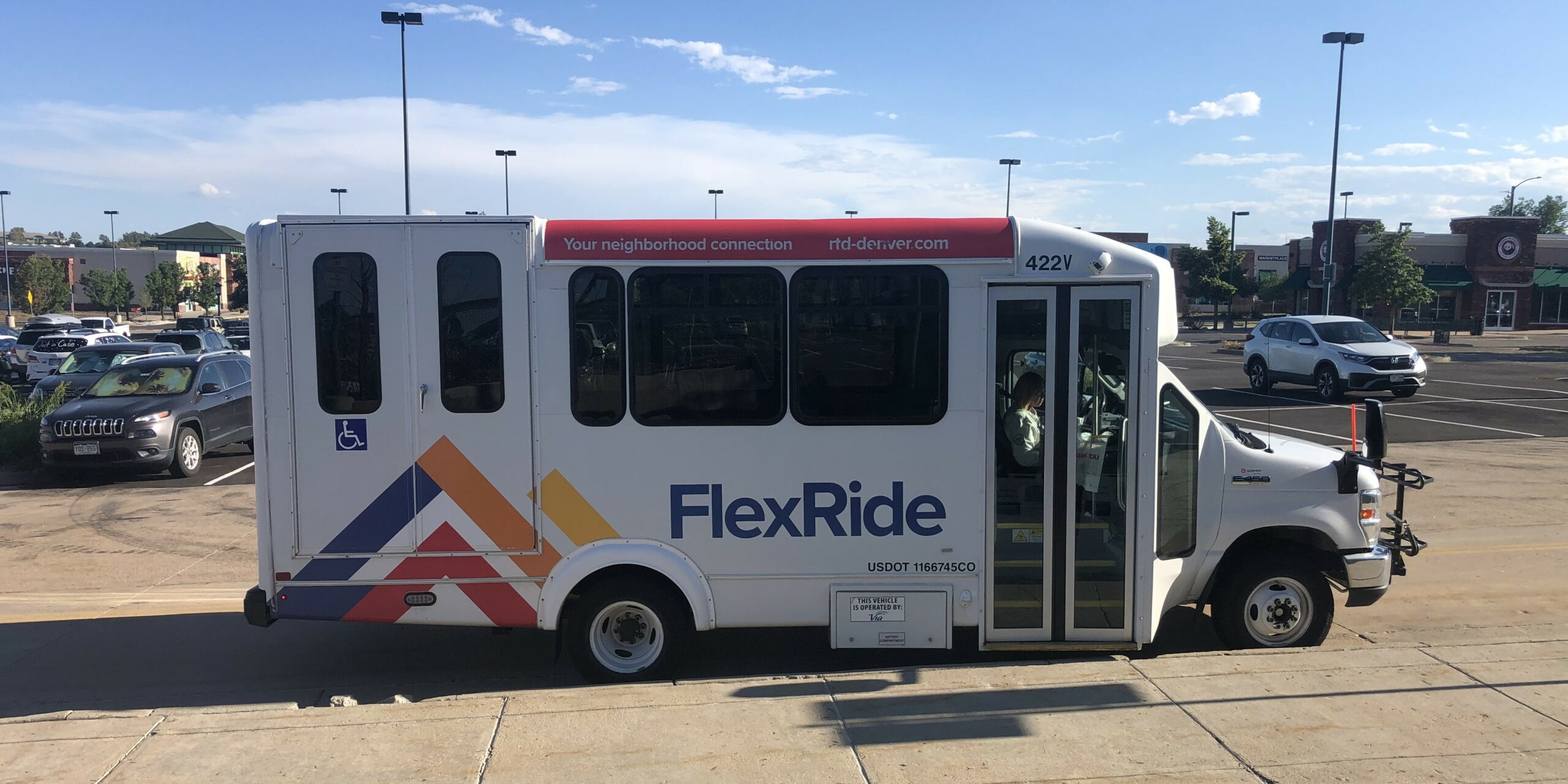 RTD Cutaway Buses
RTD operates over 300 cutaway buses based on the Ford F250 platform.
Ford F250
RTD uses 310 cutaway buses to operate it's FlexRide and Access-a-Ride services.
F250 Facts
Number of Vehicles:
Fleet Numbers:
Length:
Width:
Height:
Weight:
Engine:
Please help us keep this page up to date by reporting any changes in RTD's cutaway bus fleet such as new advertising wrap being applied to vehicles.
Filing a report is easy!