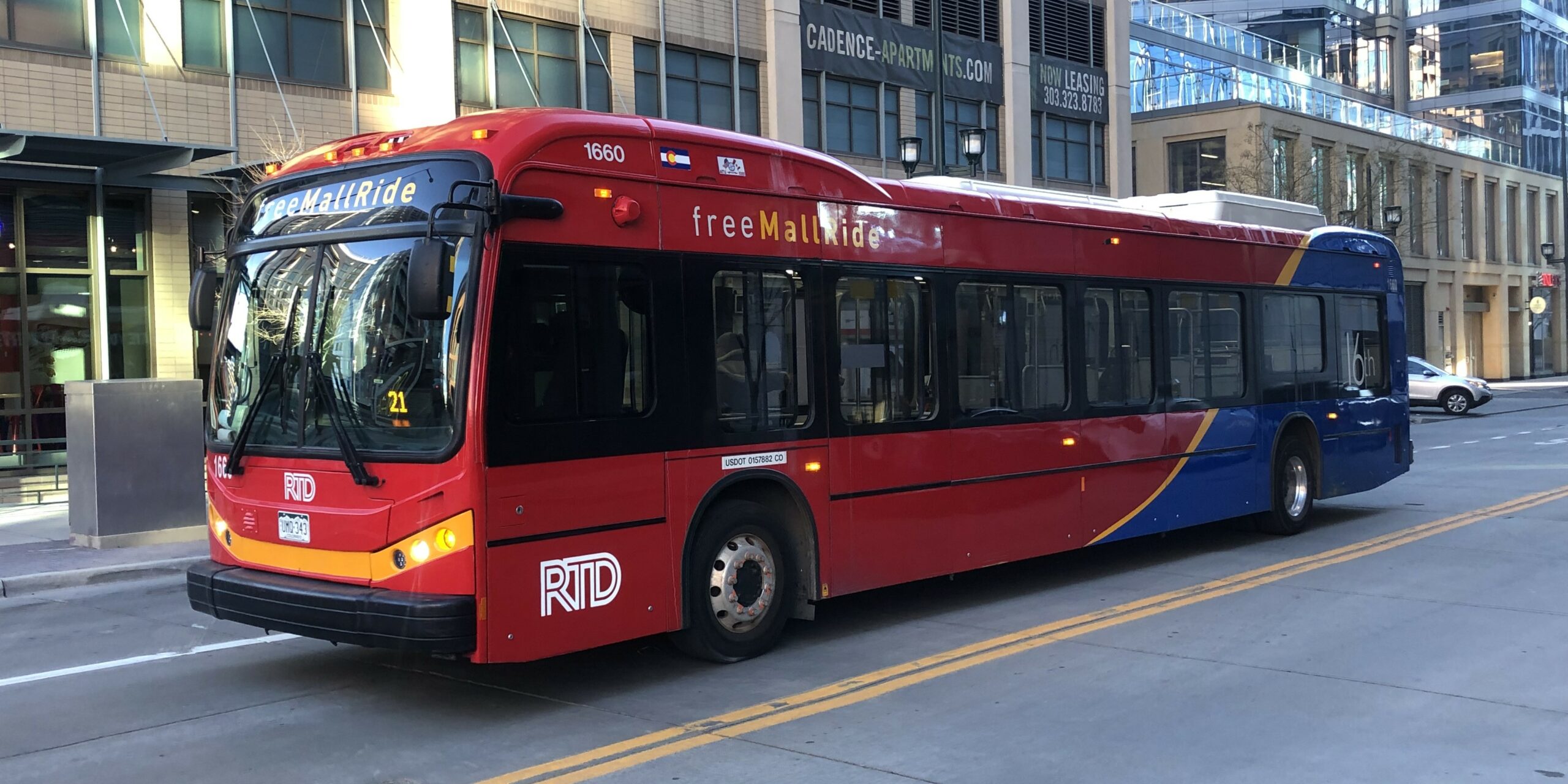 Free MallRide Buses
BYD K10MR Transit Bus (Free MallRide)
Heavily customized for RTD and Introduced in 2016, these 36 battery electric powered shuttle buses exclusively operate the 'Free MallRide' service along the 16th Street Mall in Downtown Denver. Because they are so quiet, noise generators are fitted to alert pedestrians of their presence.
K10MR Facts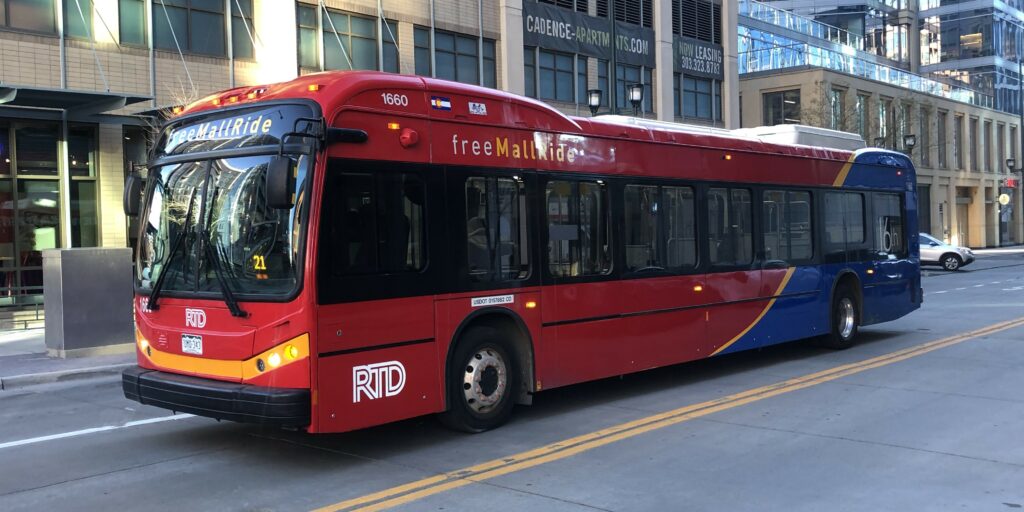 Number of Vehicles: 36
Fleet Numbers: 1651-1686
Length: 45 ft (13.7 m)
Width:
Height:
Weight: 30,000 lb (13,608 kg)
Electric Motor: Two 90 kW (120.7 hp)
Battery: 292 kWh Lithium Iron Phosphate @ 450 VDC
Interior and Seating
RTD's Free MallRide K10MR buses have 18 seats with two dedicated spots for wheelchair / mobility devices.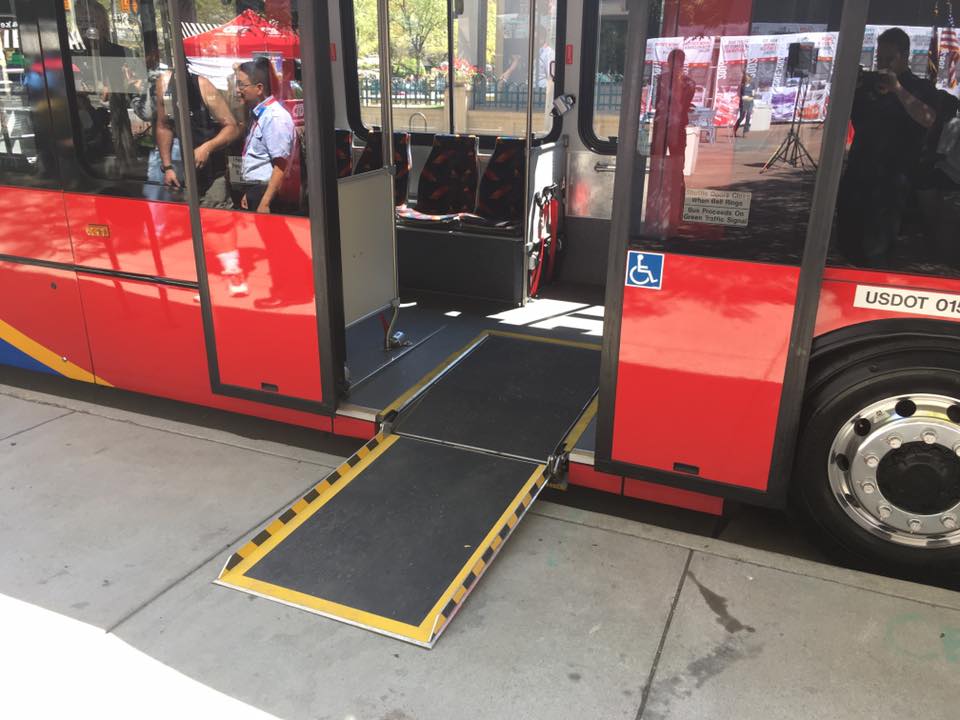 Please help us keep this page up to date by reporting any changes in RTD's bus fleet such as new advertising wrap being applied to vehicles.
Filing a report is easy!