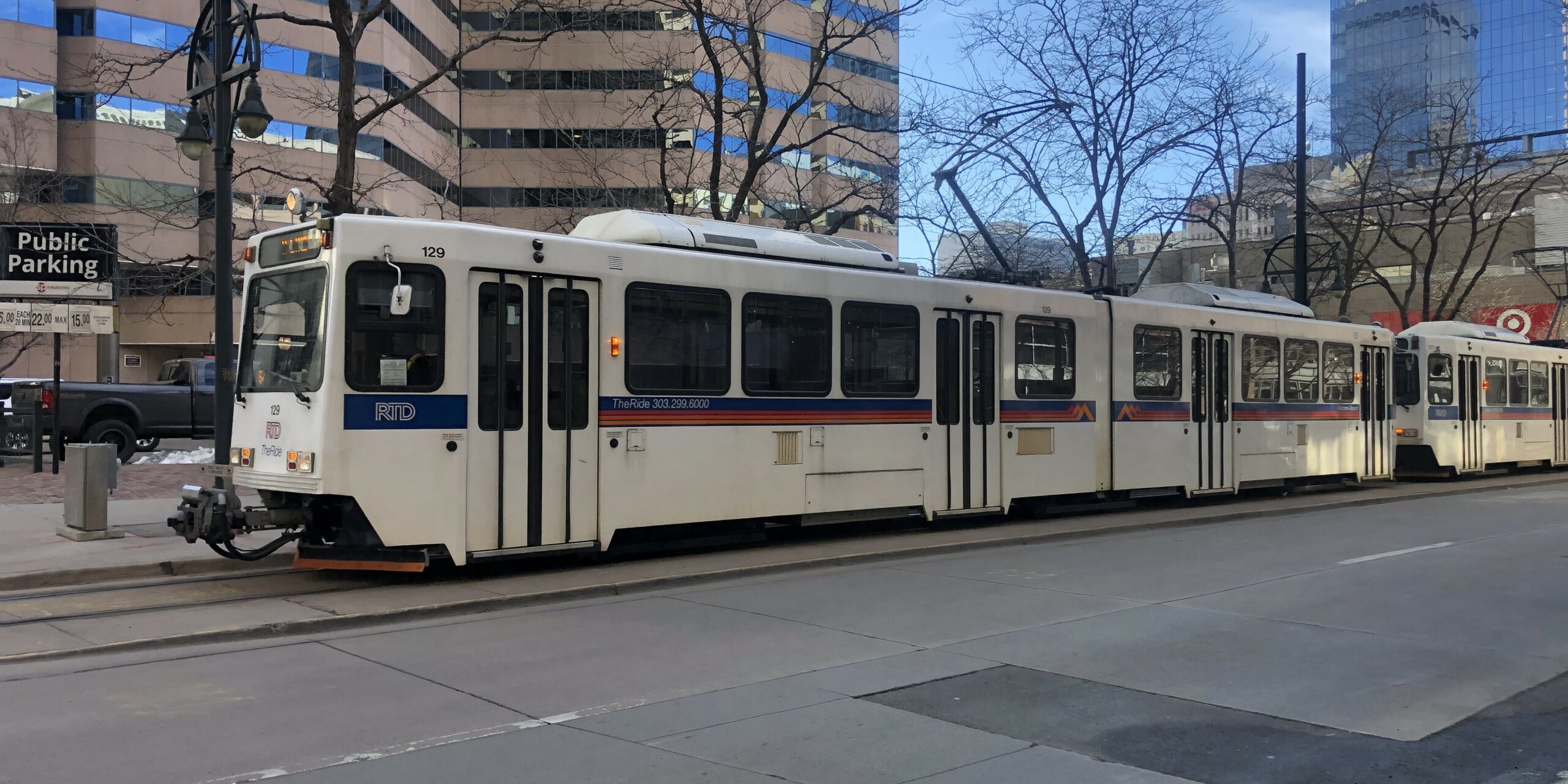 RTD Light Rail Vehicles
Siemens 'SD-100' and 'SD-160'
Introduced from 1994 with just 11 vehicles, the RTD light rail vehicle fleet now numbers 201 units in total. Built in Florin, California, by Siemens, there are two outwardly similar variants of the trains. The SD-100 units feature folding doors and are numbered in the 1xx series. The newer SD-160 units have plug doors and are numbered in the 2xx and 3xx series. Both variants can be found operating operating all over the RTD light rail system, which compromises the D, E, H, L, R and W lines. Generally the SD-100 and SD-160 units are not run in multiple with each other.
Please help us keep this page up to date by reporting any changes in RTD's light rail fleet such as new advertising wrap being applied to units.
Filing a report is easy!