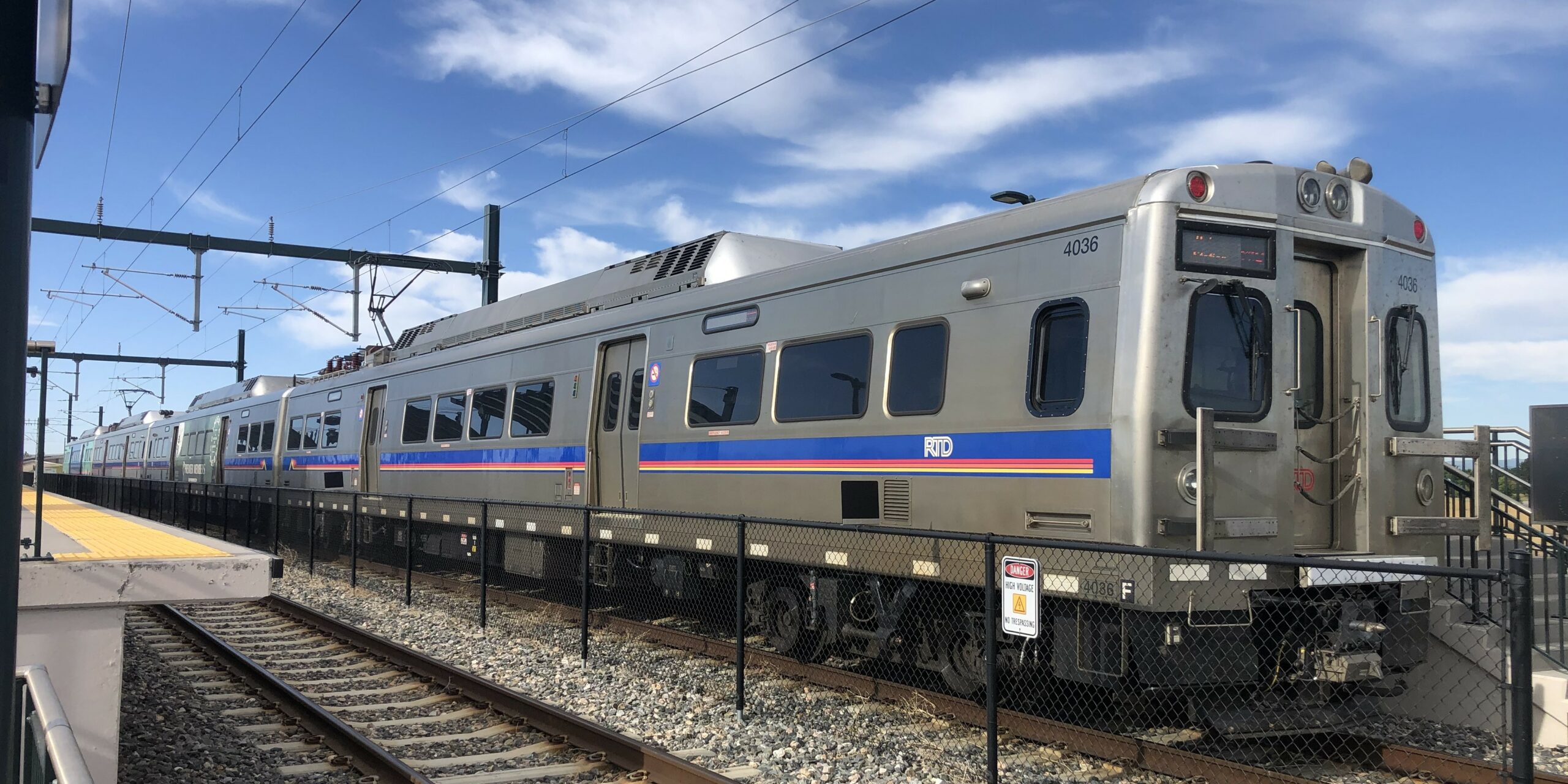 District 11 Transit Plan
Denver District 11 is located approx. 12 miles east of Downtown and has the city's busiest rail line plus several major bus routes running through it. Our plan for the district says…
Weekend train lengths should be increased and publicly available amenities close to stations developed.
Bus frequencies in the district should be increased, BRT should be implemented and all bus stops should be upgraded.
The Peña Blvd Project must listen to all concerns raised regarding what is essence a highway expansion scheme.