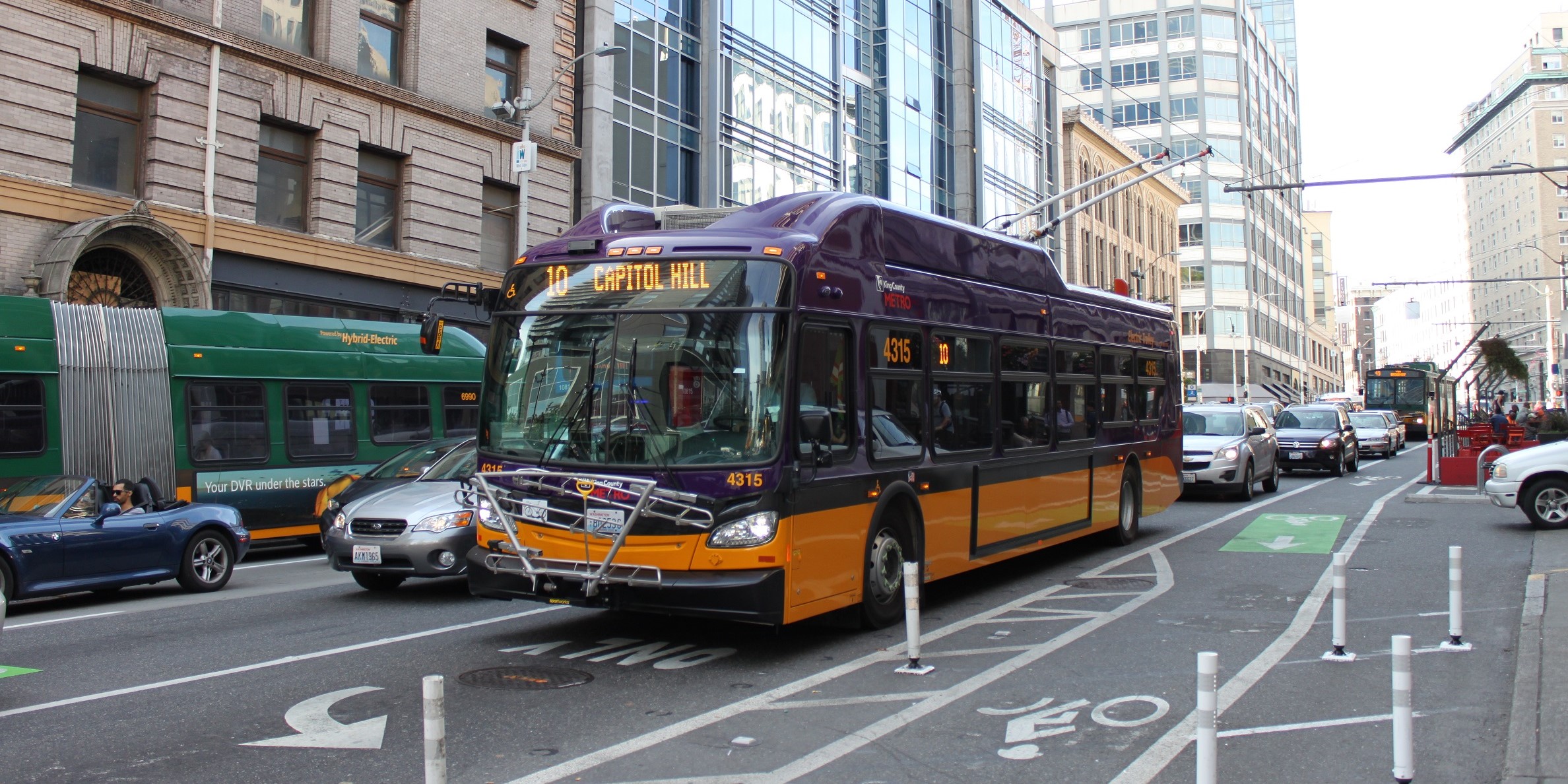 Trolleybuses
The Forgotten Transit Technology?
While more common in Europe and Asia, trolleybuses operate domestically in San Francisco, Seattle, Boston, Philadelphia and Dayton, OH, but are something of a 'forgotten technology' of transit. Trolleybuses can stay in service all day and be scheduled even more intensively than diesel bus fleets as they do not need to recharge or refuel at a depot. New technology has made the trolleybus far more affordable and scalable to be able to run "off-wire", making it sometimes cheaper to build and operate vs. a pure-play battery-electric bus (BEB) solution.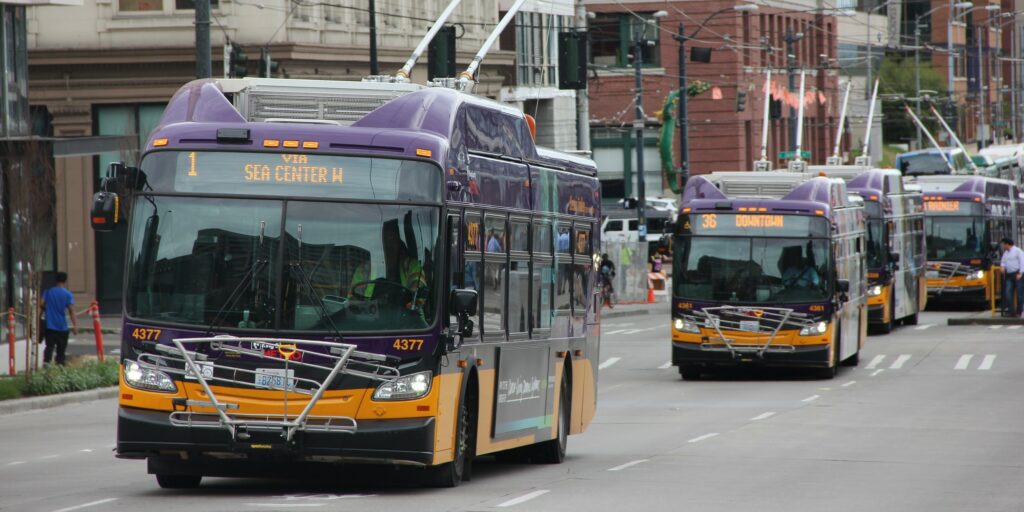 Our letter to RTD…
On May 12th, 2023, Greater Denver Transit sent a letter to RTD recommending the agency studies trolleybuses and overhead trolley wire installation as part of the Zero Emission Fleet Transition Plan.
…and RTD's response.
To RTD's credit, they responded within one working day stating that the agency is technology-agnostic as regards to low/no emission vehicles and its consultant will be free to explore any available technology option.
Further Reading
Bus Electrification: A comparison of capital costs
Urban Transport Magazine
Knowledge-Brief-IMC.pdf
uitp.org
The Trouble With Lithium
Bloomberg
Why TrolleyBuses are vastly Superior to Battery Electric Buses!
YouTube (Alan Fisher)