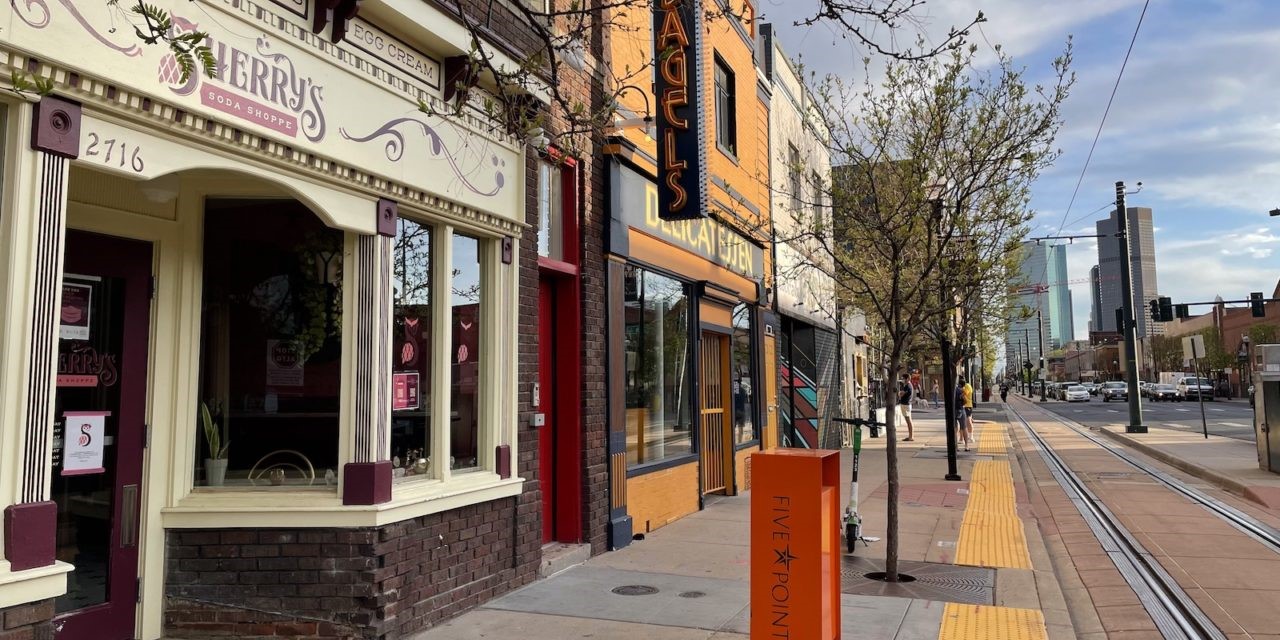 Safety
Our View…
Greater Denver Transit calls on RTD to truly put safety first doing the following:
– Support an open and transparent safety culture.
– Include a safety dashboard that details all PUC reportable incidents in monthly board briefing packets.
– Safety recommendations should not be rejected due to perceived high cost.
– Share information on safety incidents with peer transit agencies that operate similar types of equipment.
– Support a "Vision Zero" plan for fatalities on the RTD network.