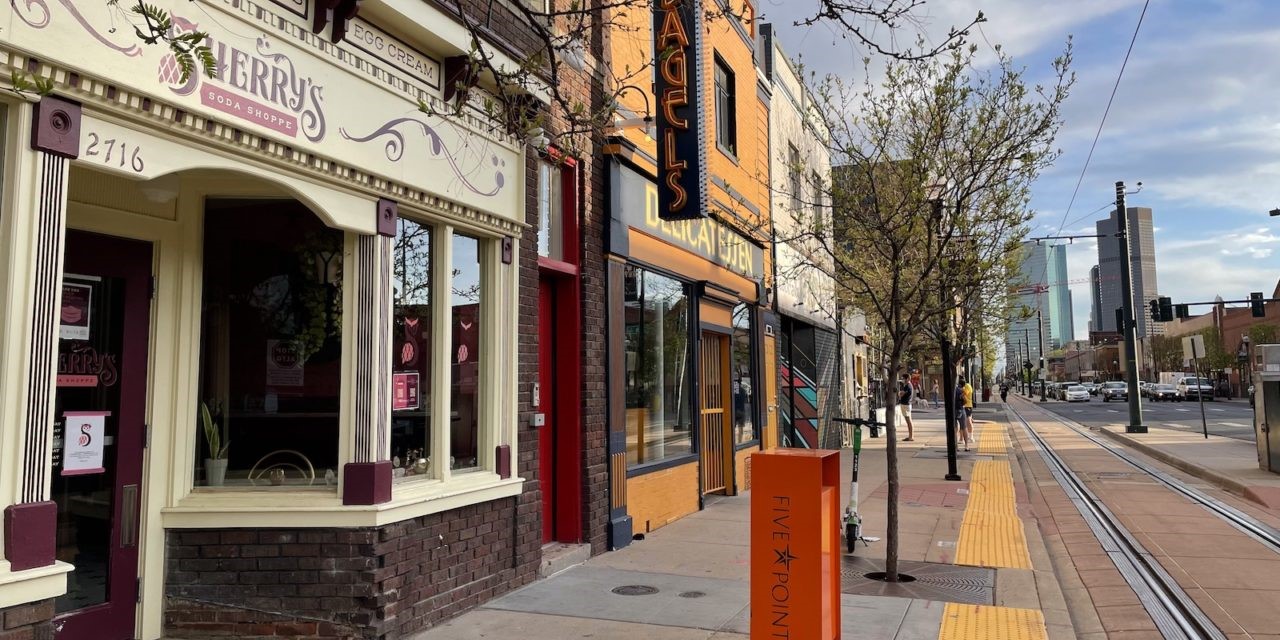 Operator Shortage
Our View…
Greater Denver Transit, like many other RTD stakeholders, is beginning to lose patience with the agency's continuing failure to get on top of its bus and rail operator hiring problem.
– GDT is surprised that a comprehensive internal review of the hiring and retention issues has not been launched by RTD.
– RTD needs to accept that in the last 10 years, the labor market has changed out of all recognition due to innovations such as working from home and gig work.
– The 2022 Collective Bargaining Agreement (CBA) between RTD and ATU 1001 has not been successful at solving the hiring and retention problem.
– Operators need to be given the same basic working conditions that RTD senior staff enjoy – access to bathrooms, 30 min meal breaks and the flexibility to change working hours.
– Healthcare and 401k offerings need to be reviewed. Operators should get the same deal as senior staff.
– The shift scheduling system needs to be overhauled and made more flexible using new technology (e.g. the ability for operators to trade shifts online).
– The part time labor market needs to be utilized more.
– RTD needs to be support whistleblower protections for employees.
– "The floor" or minimum legal requirements are no longer good enough and the labor market has already delivered its negative verdict on this.