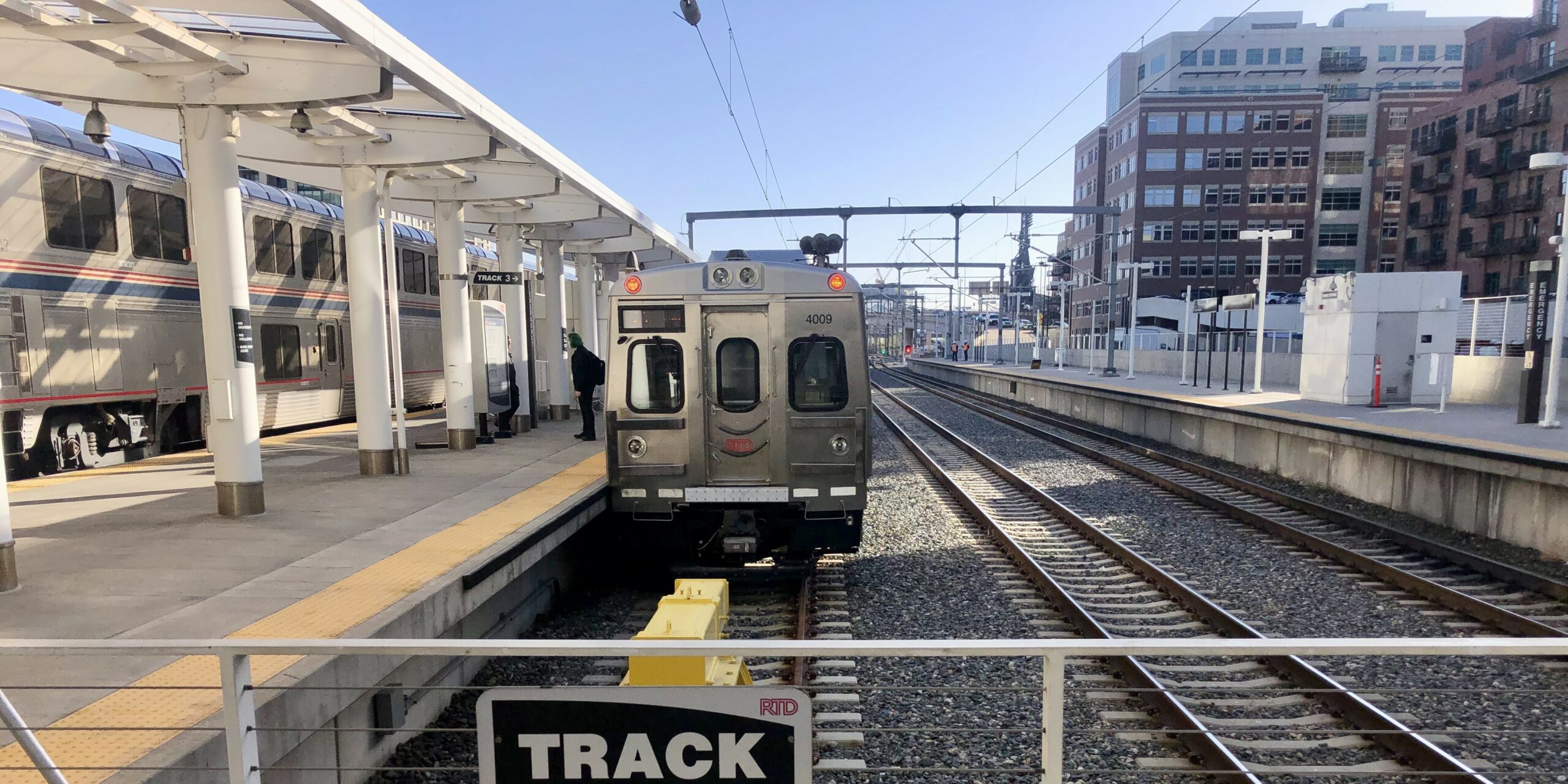 RTD Accountability Committee
GDT > RTD Info > Accountability Committee
Understanding the important role RTD plays in the success of the Denver region, in the summer of 2020, Governor Polis and the transportation committee chairs of the Colorado General Assembly, in collaboration with the RTD Board created the RTD Accountability Committee (the Committee). The purpose of the Committee was to provide an independent and objective analysis of RTD's operations and develop a set of recommendations for improvement to the operations and statutes related to RTD. The Committee undertook an analysis of the Agency, studied many other similar transit agencies and produced the RTD Accountability Committee Final Report which outlined nine areas of recommendations proposed by the Committee:
Spend Federal COVID-19 Relief Funds to Rebuild Ridership and Improve Operations
Improve Operator Retention
Develop Subregional Service Councils
Explore Board Structure Modifications Subject to Additional Study and Input
Explore FasTracks Options
Improve Reporting Metrics and Transparency
Improve Fixed-Route and Paratransit Service Provision
Leverage Partnerships for Resources and Services
Simplify Fares and Pass Program
The RTD Accountability Committee Final Report…
…and RTD's response.