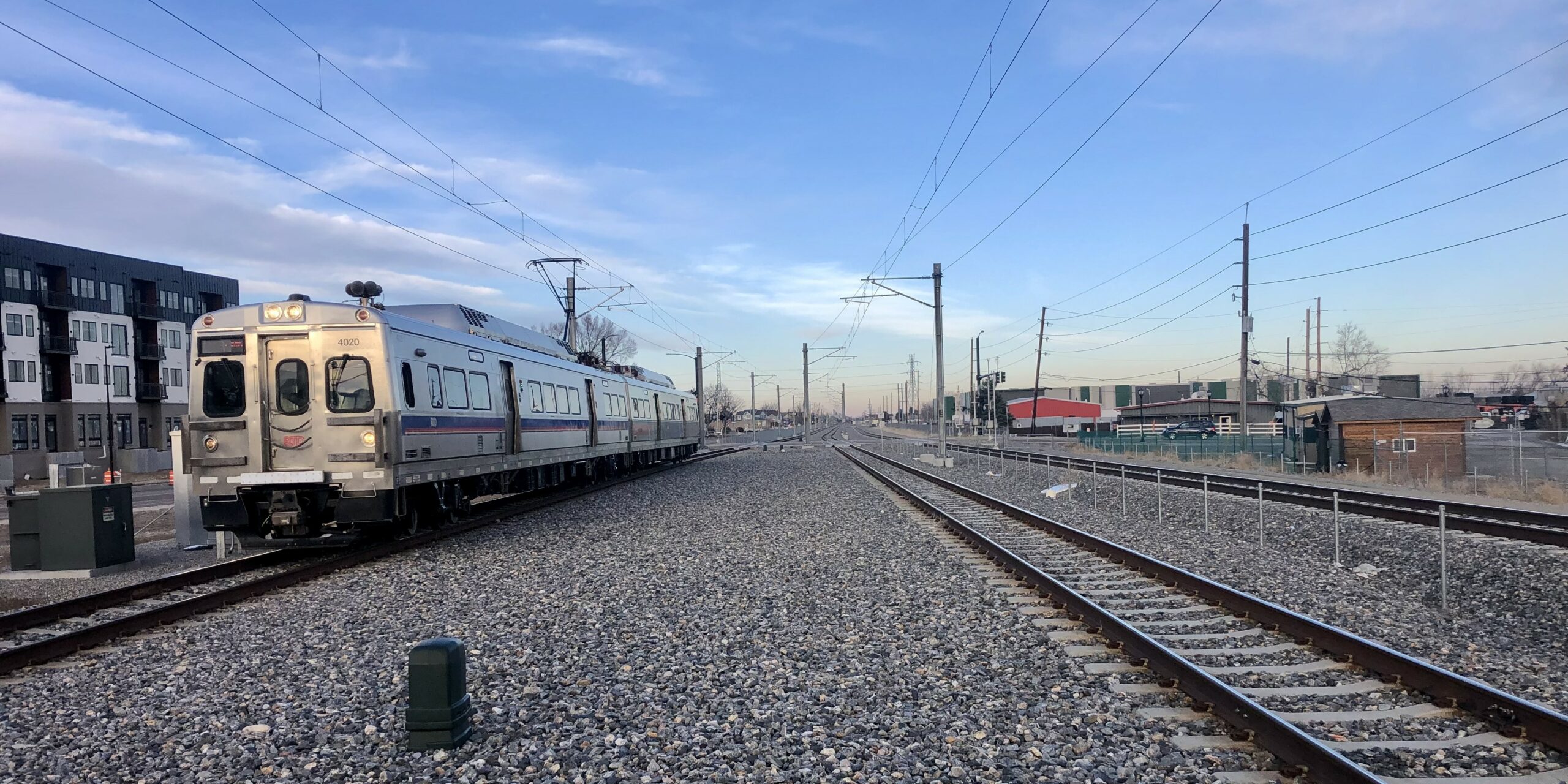 RTD Heavy Rail Upgrade
A rail upgrade project most affordably buys FRPR trains a reliable passenger-only right-of-way across the Denver Metro.
Our proposed solution involves existing light rail infrastructure between Denver Union Station and Littleton being upgraded to FRPR-compatible heavy rail standards.
Proposed FRPR trains can run on the same tracks as RTD's Heavy (Commuter) Rail trains (same propulsion / signaling technology).
Parts of the existing Central Platte Valley and Southwest light rail lines civil infrastructure may be able to be reused such as the roadbed, structures, drainage and fencing.
Significant financial savings from utilizing an existing passenger-only right-of-way (RoW) instead of acquiring land and building from scratch.