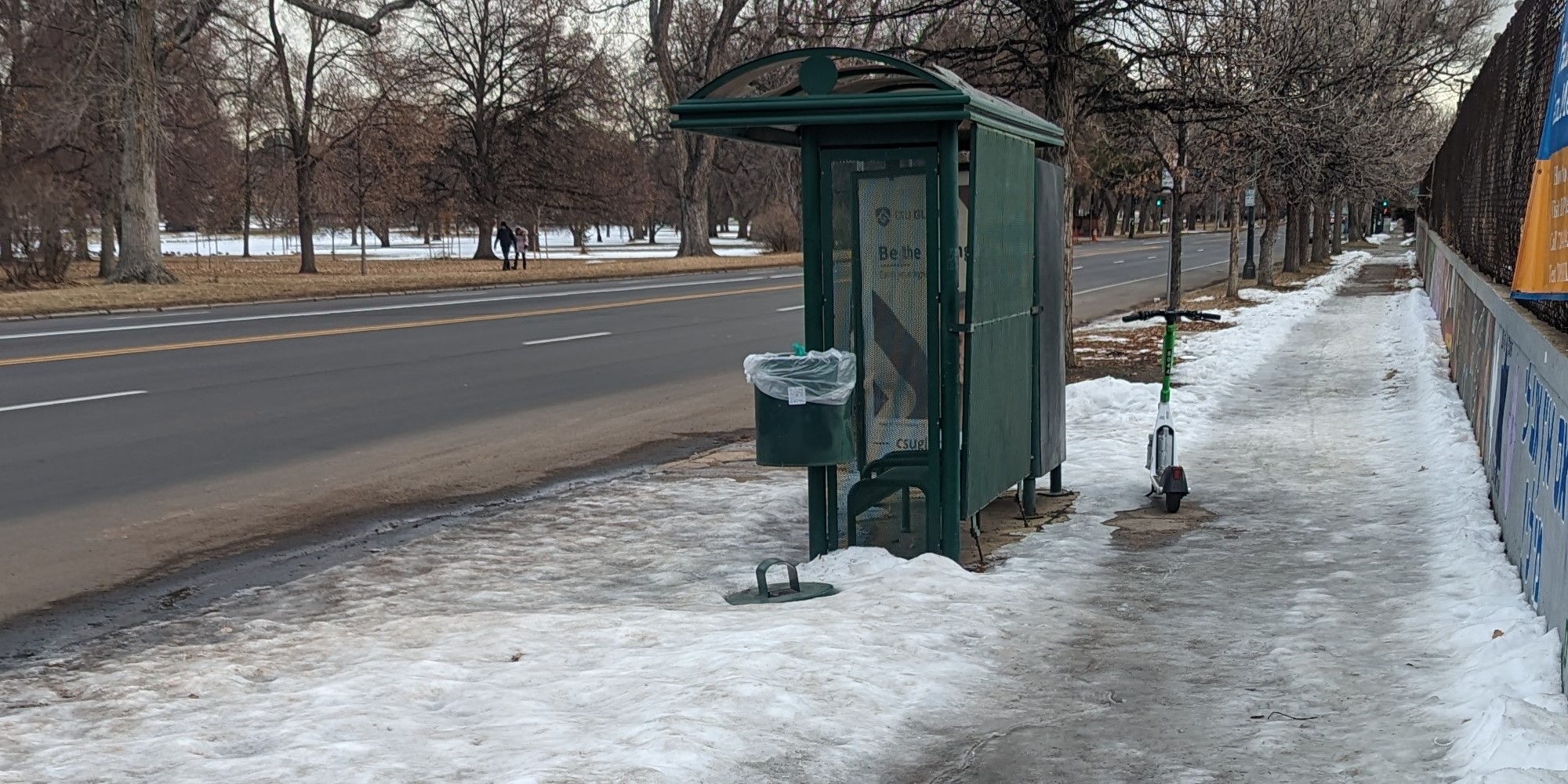 Bus Stop Snow Clearance
Can you spend a few extra minutes to shovel your local bus stop?
For home owners and landlords, a weather forecast that says snow is predicted means two main things. Firstly to wrap up warm & secondly to prepare to shovel any paths and the sidewalk immediately by the property. It's one of Denver's most controversial ordinances as it asks people to help maintain the sidewalks, an asset they don't own or get to control of.
That said, for most homeowners with only a couple of feet of sidewalk in front of their properties, the job usually takes about 10-15 minutes provided it's done the same day the snow stops falling and before it freezes overnight. With timing being key, the only way to get every bus stop in the city cleared, is to ask nearby residents to spend a few minutes being a #BusStopSnowAngel and clear their local bus stop before the snow turns to ice.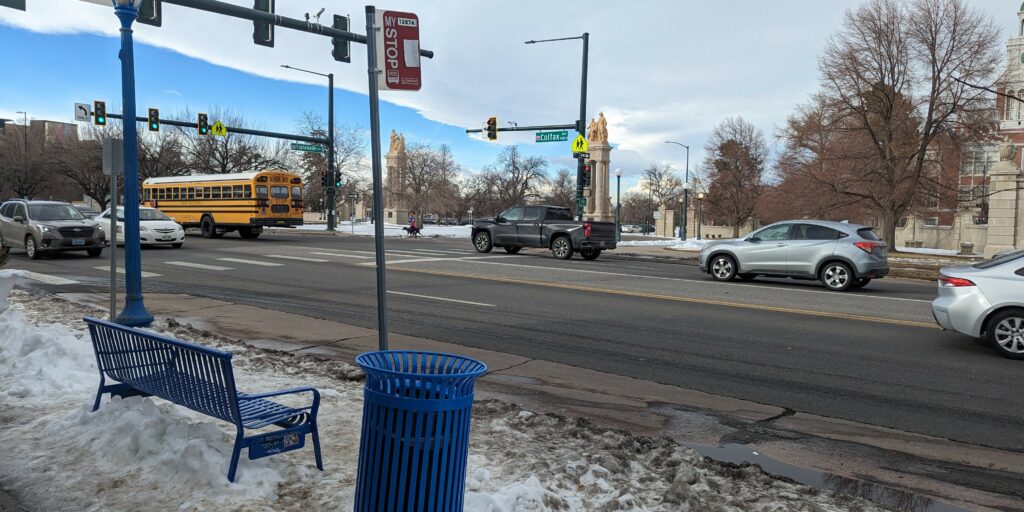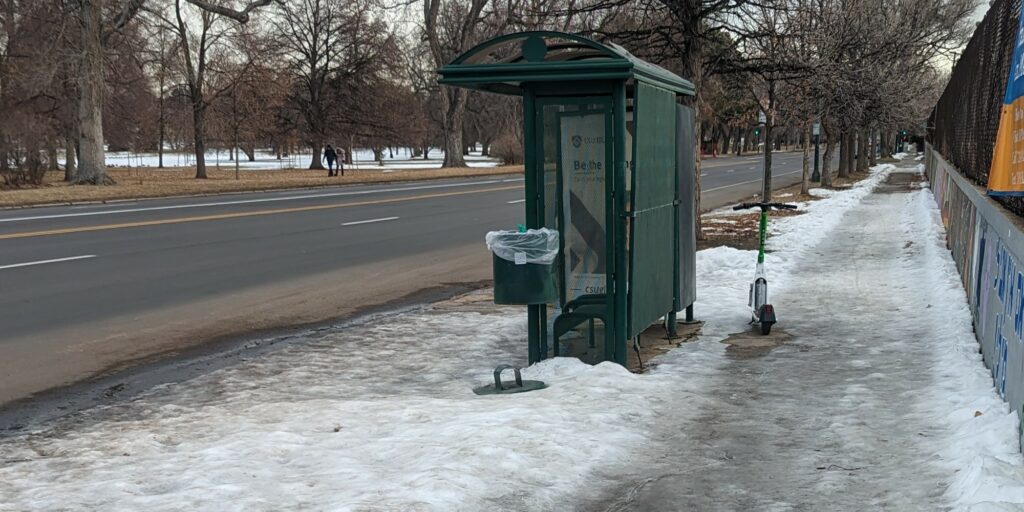 All this could be avoided with just a few minutes of your time.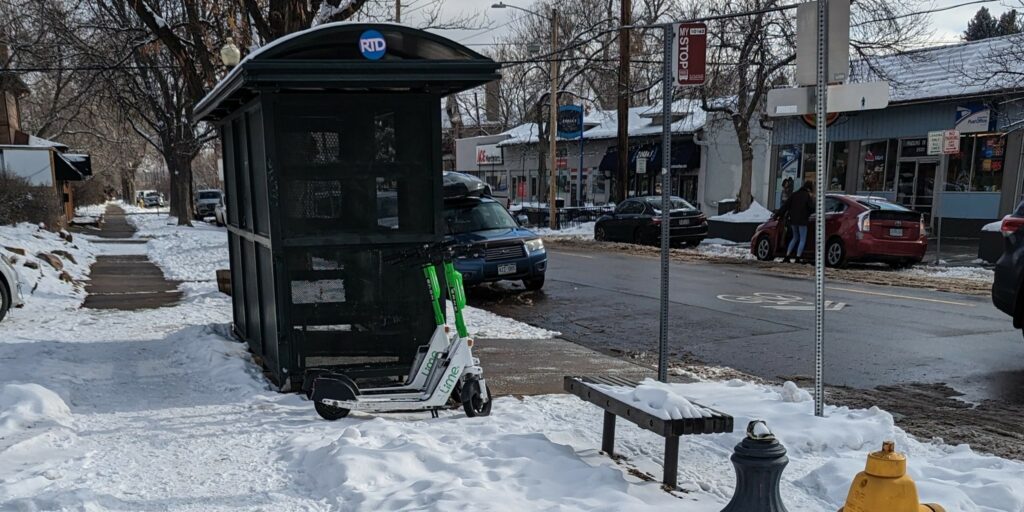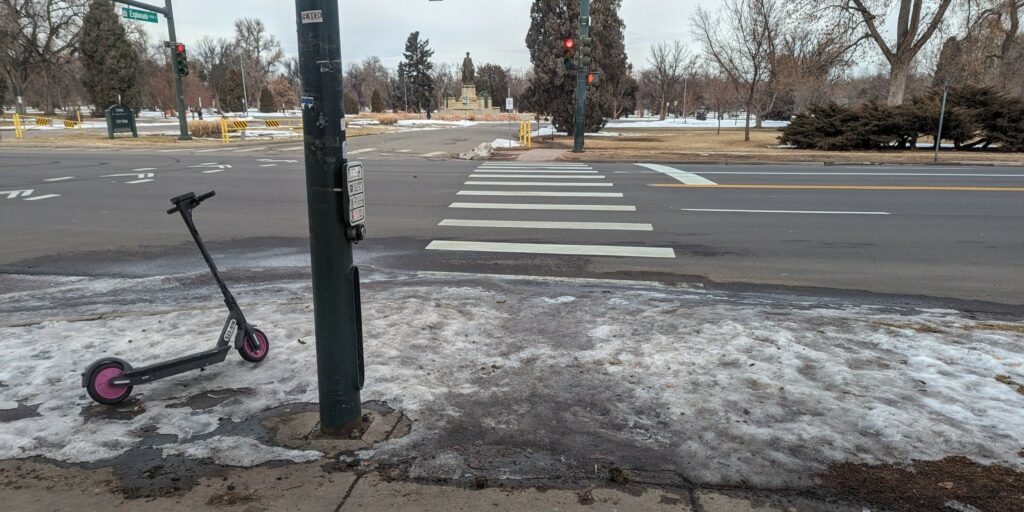 Bus stops not cleared of snow can remain unusable to people in wheelchairs for days after the snow fall.
Be a #BusStopSnowAngel today!
Photo Credit: Bryan Wilson