Boulder Bus Station
In 1988, RTD celebrated the completion of the Downtown Boulder Bus Station located at 14th and Walnut St. This station was constructed on the site where Boulder's historic train depot once stood, meaning that travelers would continue to arrive and depart from the same place that train passengers used in the past.
The bus station features facilities that all good transit centers should have including a sizable waiting area, places to sit down, bathrooms, an information booth, a small convenience store and a large bike storage area. However it is clear that the station has had little upgrades since it was opened and is now starting to look tired for its age.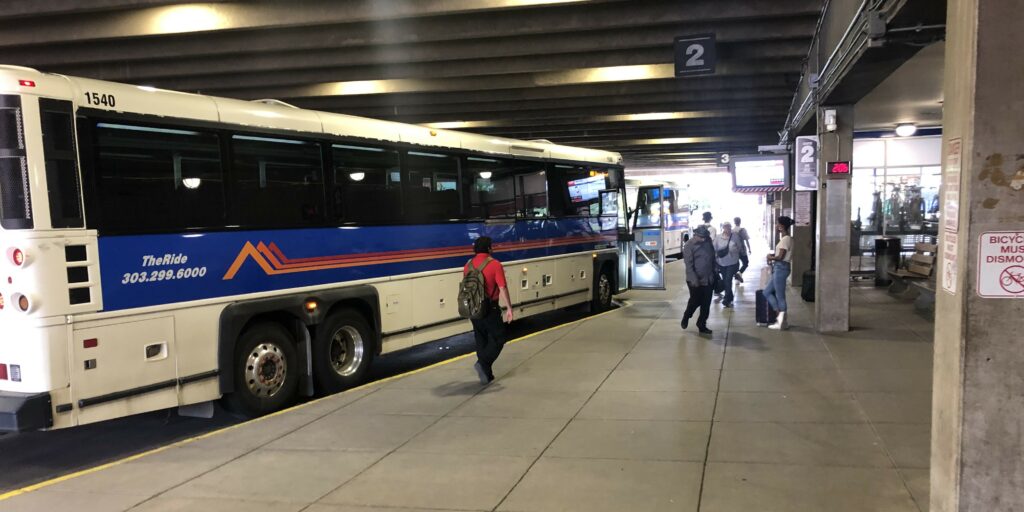 We note that Denver got a completely new bus station in 2014 as part of the Union Station development. The new Union Station features light and airy places to wait with modern surface finishes which make it one of the stand out locations in Denver today. We believe Boulder deserves a similar modern downtown hub to make the experience of using transit in the city a truly great one.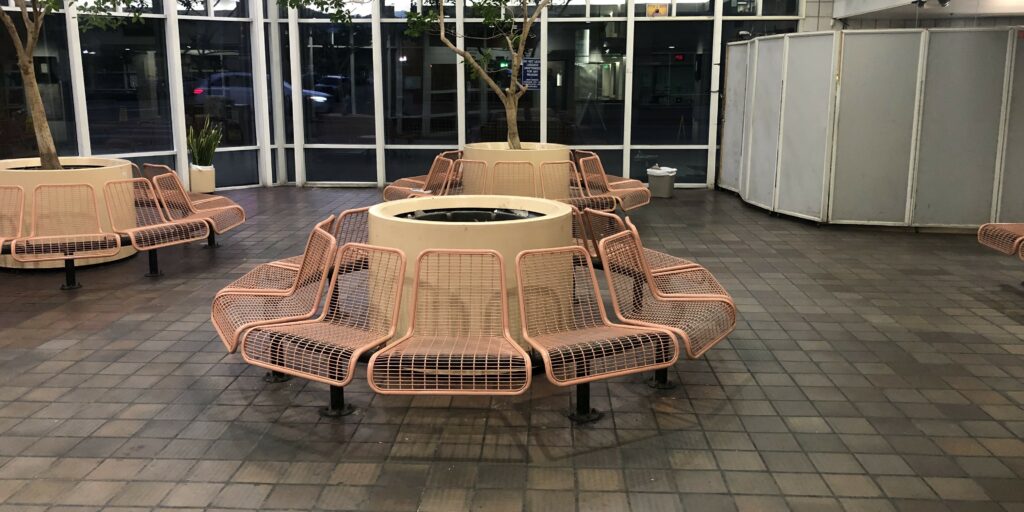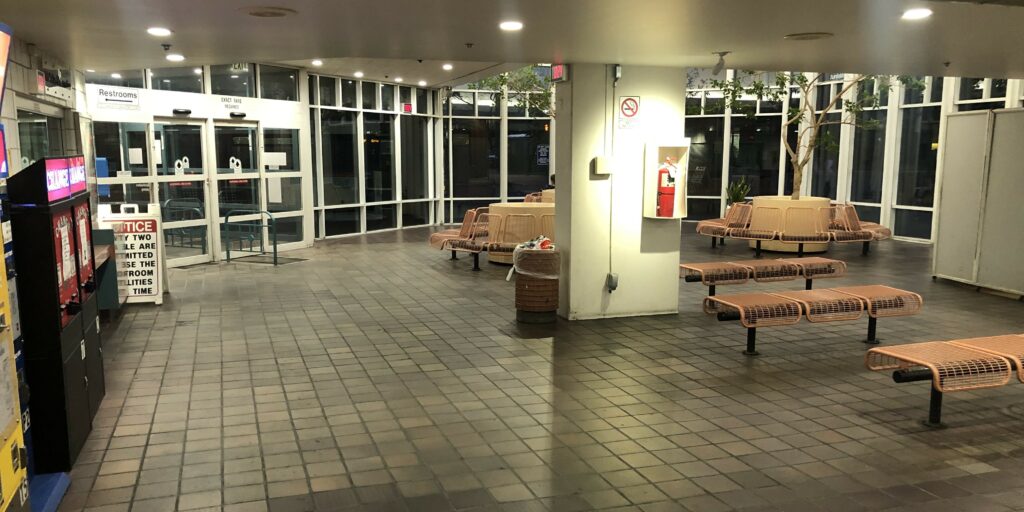 We call on RTD to initiate a project to refresh and upgrade the facilities at Downtown Boulder Bus Station, working in partnership with the City of Boulder, Boulder County, key local stakeholders plus the State of Colorado as appropriate.
As seen on #BoulderBusStation.